Looking back to 4 years of "Magic Carpets"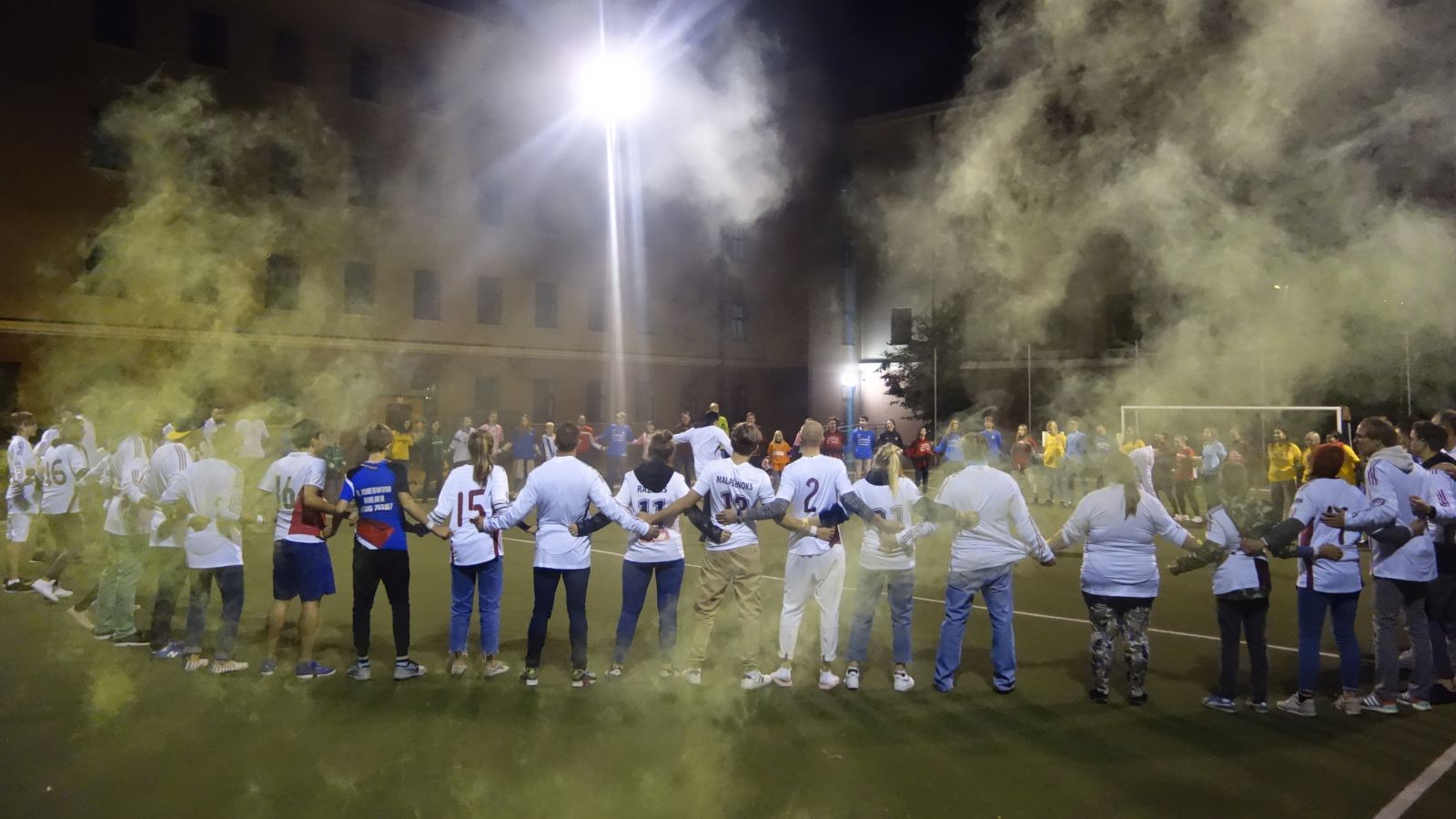 From 2017 till 2021 the New Theatre Institute of Latvia together with 14 other organisations from Kaunas, Berlin, Folkestone, Rome, Prague, Bucharest, Limerick, Tbilisi, Porto, Zagreb, Novi Sad, Innsbruck, Lviv  and Nantes was a partner in a new EU platform "Magic Carpets" supported by Creative Europe.
The goal of "Magic Carpets" was to foster the development and mobility of emerging artists by providing residency opportunities. The emerging artists in residencies had the chance to collaborate with local communities and artists and to work in the field of socially engaged and responsible art creating new multi-discipline artworks related to current issues of global nomadism, displacement and encountering otherness.
"Magic Carpets" in numbers:
2 emerging curators
19 emerging artists
more than 70 people from different communities involved
1 artistic research residency for artists Kate Krolle, Māra Ganģe, Krišjānis Elviks, Gian Maria Tosatti, Jon Law
2 artists' residencies resulting in 2 performative installations by Jon Law "Terrain Vogue", Gian Maria Tossati "My Heart is a Void. The Void is a Mirror – Riga Episode" as part of the International Festival of Contemporary Theatre "Homo Novus" 2018
1 artistic residency of Odeta Catana with theatre troupe "KVADRIFRONS" working with 9 grandmothers resulting in 1 exhibition as part of the performance "Grandmothers' Country" presented at the conversation festival "Lampa" 2019
1 artistic residency of Ahilan Ratnamohan with local footballers' communities: 6 workshops, 3 performances "KLAPPING" as part of the International Festival of Contemporary Theatre "Homo Novus" 2019
1 artistic residency of Marta Elīna Martinsone in Slon, Romania, working with the local community and children resulting in short film "Eagles and wolves"
1 artistic residency of Alberto di Gennaro, Linda Krūmiņa, Lauma Žubule working with 10 young people from Cēsis Educational Institution for Minors resulting in a performative installation "Svidanka" in Cēsis as part of the International Festival of Contemporary Theatre "Homo Novus" 2019
1 artistic residency of Jana Jacuka and Laura Stašāne working with women – survivors of domestic and intimate partner violence resulting in an interactive exhibition "Physical Evidence Museum" as part of the International Festival of Contemporary Theatre "Homo Novus" 2020
"Magic Carpets" Laboratories at Rucka Artist Residency in Cēsis for 6 emerging artists working with 6 different communities in Latvia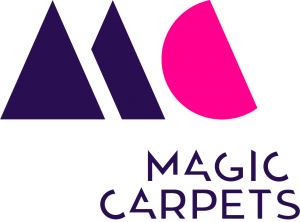 Back