Open Call for Artists to Create Work in 7th District of Budapest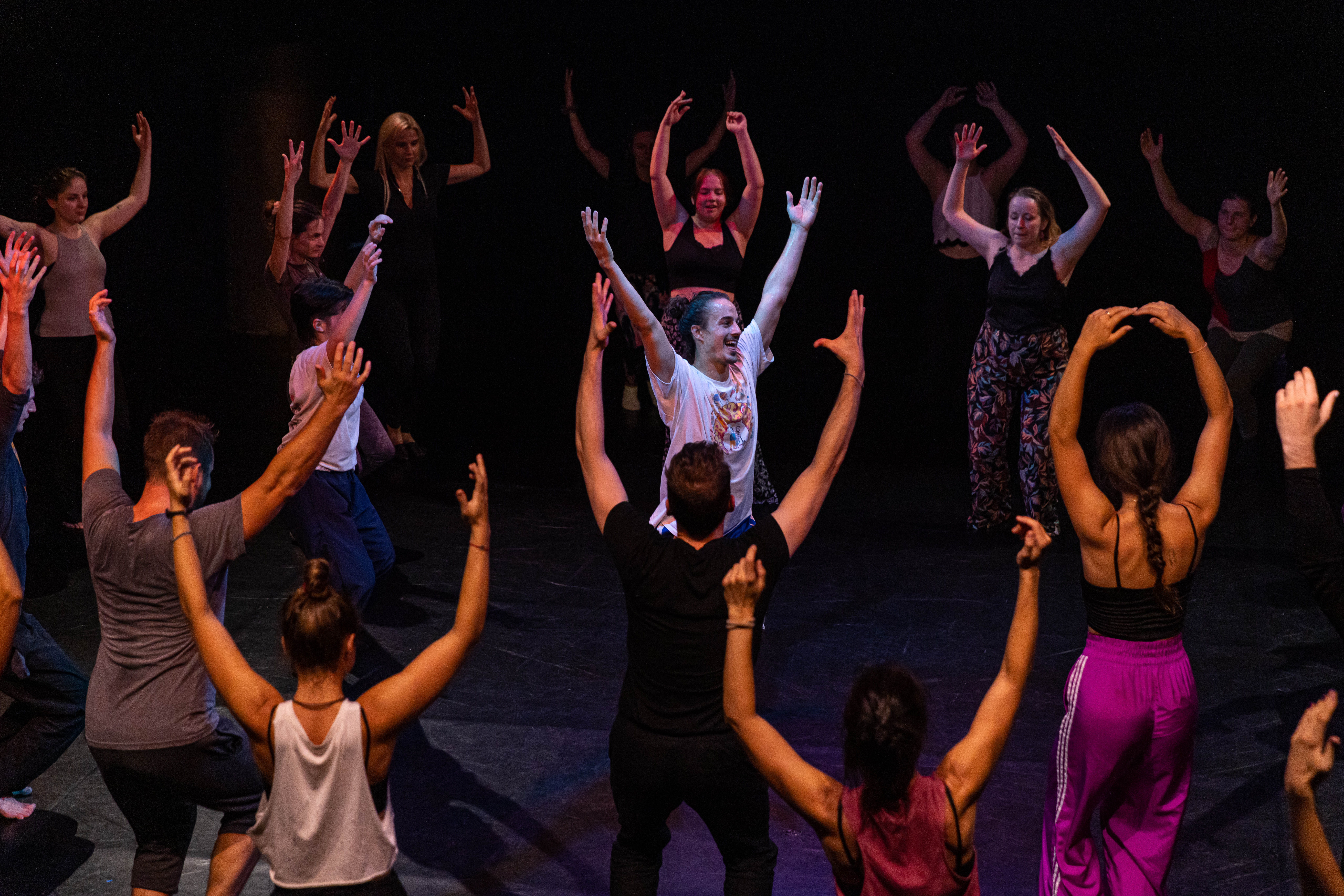 The International Institute of Community Commissioned Art (IICCA), in cooperation with the New Theatre Institute of Latvia (LV), BETHLEN THEATER (Bethlen) / Pro-Progressione (HU) and Art Transparent (PL) in the framework of DemArt project is looking for ideas for site-specific artworks in Budapest and invites artists to submit their applications until Jaunary 15, 2024.
IICCA is looking for individual artists/ artist groups / collectives who wish to contribute to the community of the 7th district of Budapest through developing an art piece. Artistic projects can be proposed from, and involve any artistic discipline (visual, performing, sound, mixed etc.), but must contain long-lasting impact and engagement for the local community. Submitted projects will be assessed by a group of art commissioners from the local community. Ideas that address a local topic, have significant outreach within the community, deal with topics related to underrepresented or discriminated groups and have urgency, actuality will be appreciated.
The three successful pre–selected candidates will utilize the gross ​€1000 award as stipend to organize and undertake a 2,5 h residency in the 7th district of Budapest. Following the second round of selection the finalist awardee will utilize the gross €12,000 award to develop and execute the final art piece in its entirety during a ​4-months period of time by the end of August 2024. 
You are welcome to submit applications until Jaunary 15, 2024.
The application form is available here – APPLICATION FORM
More information about the project is available at iicca.org or by writing an e-mail to nemethne.molnar.anna@proprogressione.com
DemArt and IICCA is funded by the European Union. Views and opinions expressed are however those of the author(s) only and do not necessarily reflect those of the European Union or the European Education and Culture Executive Agency (EACEA). Neither the European Union nor EACEA can be held responsible for them. Co-funded by Latvian Ministry of Culture.
Back