P.A.R.T.S. audition in Riga for Training programme 2019-2022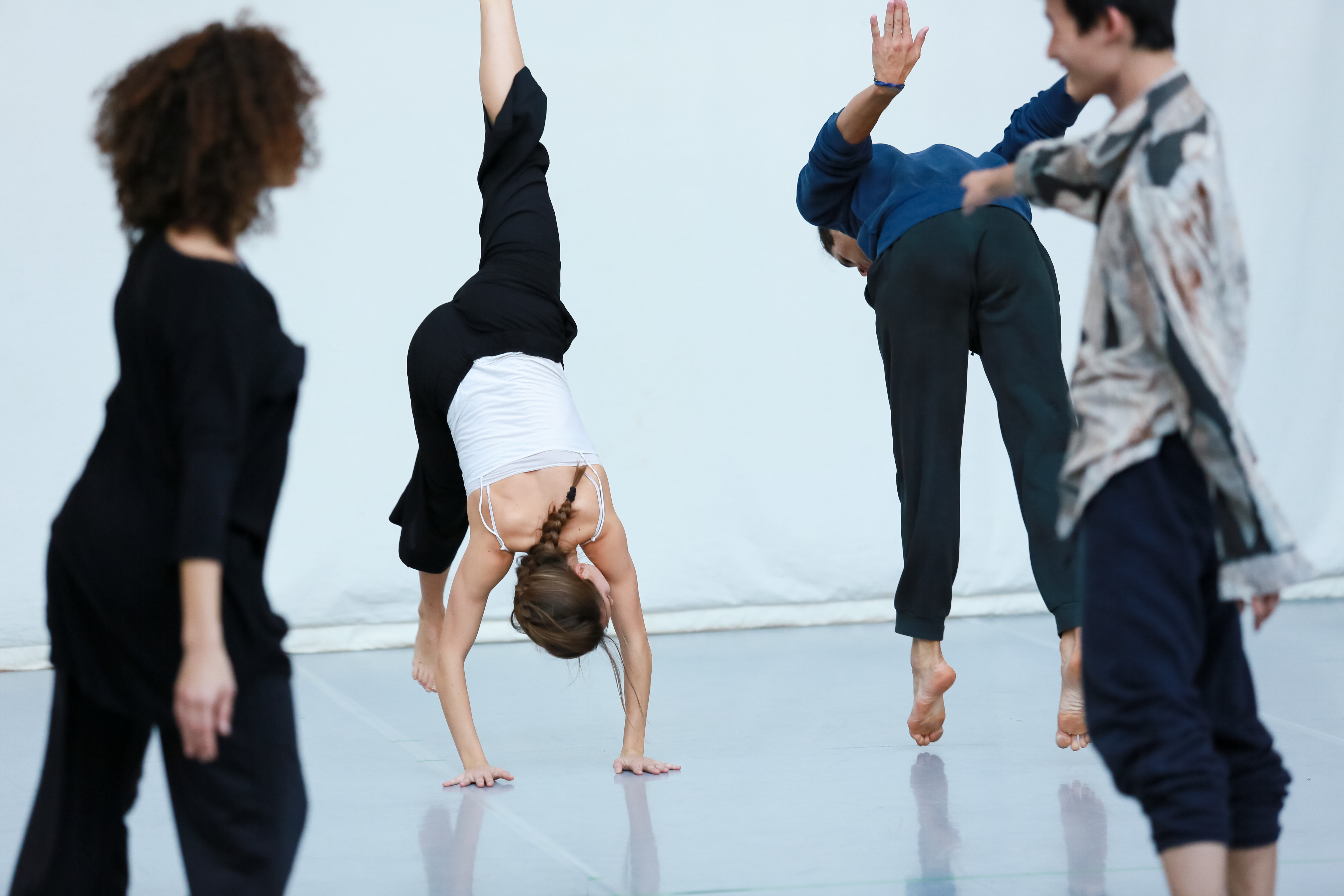 P.A.R.T.S., the renowned school for contemporary dance in Brussels, is looking for new students worldwide interested to take P.A.R.T.S. Training programme 2019-2022. Training programme is open only every three years to students between the ages of 18 and 23. The new three-year course will start in September 2019.
Audition process consists of two phases: one day of pre-selections taking place in 25 different cities and a seven day final audition in Brussels in April 2019.
Candidates can register for only one pre-selection place!
P.A.R.T.S. audition in Riga
Saturday  2 February, 2019
Dance school Dzirnas on Lāčplēša street 106 k-1  (Google maps)
Please register on-line  (click to open). Registration for Riga audition ends on 28 January. The registration fee is 10 eur.
Only candidates who have passed the pre-selection will receive an official invitation with a detailed explanation of the final audition. The final audition process takes place in Brussels from April 8 until April 14. The entire full-week participation in this final stage of the audition is necessary to be selected for the Training.
Conditions for candidates:
– candidates must have a high school diploma before September 1, 2019;
– the minimum and maximum age requirements are 18 and 23 years old before December 31, 2019
– a minimum level of English proficiency is required (B2 or higher in CEFR scales); this is essential for being an active participant in the programme.
For information on pre-selection process, all the pre-selection locations and dates click here
Back