Open call to International performing arts conference "MIND THE GAP"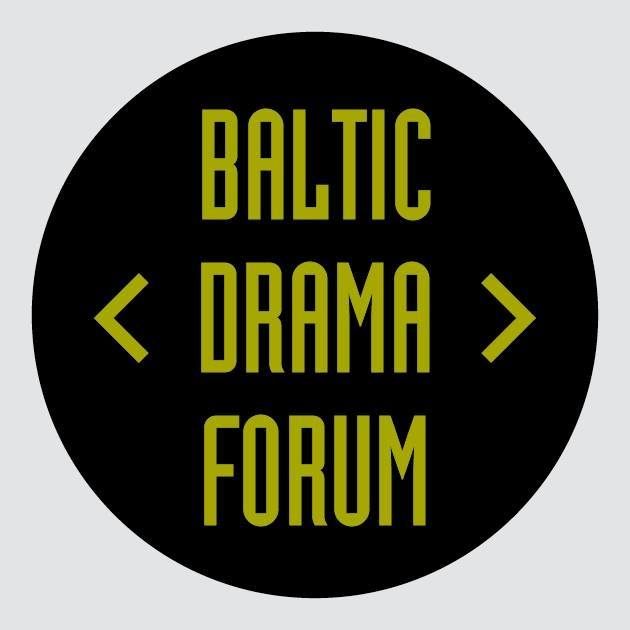 The international conference of Baltic drama forum "Mind the gap"  will be held in Vilnius, Lithuania, 25-26 September 2019, orgaised by the International Theatre festival "Sirenos", Association of Performing Arts Critics and Lithuanian Academy of Music and Theatre.
The conference aims to take a closer look at the current state of Baltic states theatre where different generations with very different perspectives coexist – there are artists whose worldview was highly influenced by the Soviet era and there is the younger generation that has no experience of this long traumatising period and whose cultural references are totally different. The attempts of the different generations to communicate through the gap of time, experience, and culture separating them, is central to the international conference "Mind the gap".
The conference wishes to explore the ways different generations of art makers, critics, theoreticians and managers in Baltic states work together or against each other. How does the younger generation of theatre professionals change aesthetics, professional ethics, and the vocabulary that we use to speak about performing arts? Is it more productive for the generations to collaborate or fight? Is there such a thing as a generational gap in performing arts or only differences in taste?
All generations of professional performing arts makers, critics, theoreticians and managers from the Baltic states are welcome to participate. The proposals for the papers should be sent to kristina.steib@gmail.com by August 5th. The proposals should include:
– author
– topic
– abstract (no longer than 300 words)
– short biography
– contact info (e-mail, phone number)
The conference will be held in English. The chosen papers will be published in "Teatro žurnalas" and research journal "Ars et praxis".
The organisers will provide accommodation (4 nights), meals, and tickets to Lithuanian theatre showcase for participants of the conference. The organisers do not cover travel expenses.
For further information please contact coordinator of the conference Kristina Steiblyte kristina.steib@gmail.com
Back