Open call for Young and Emerging Artists Programme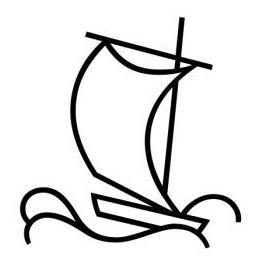 Lithuanian National Drama Theatre (LNDT) invites young artists under 35 of various artistic fields to present ideas for contemporary performative and interdisciplinary arts platform. We are looking for ambitious, convention-breaking, current-trends-questioning, interdisciplinary projects from young and emerging artists from around the world. The applications can come from a variety of artistic fields, including but not limited to theatre, dance, performance, music, visual theatre and interdisciplinary arts. Artists, both Lithuanian and international, are eligible to apply.
Requirements:
Applicants are expected to fit into a limited budget (up to 15 000 eur) and time-frame (6 weeks for production, projects released first half of 2019) and to address one of the topics of home, migration, community.
Selection and process:
The programme's board is to select up to three projects, which will premiere in spring 2019. The selected projects will be given a limited period of time for rehearsals and a budget for their disposal, full artistic team and access to managerial and technical facilities of LNDT.
Application:
Application form is available to download here: .DOC
The applicants are to send their applications with all the required attachments to agne.pulokaite@teatras.lt. Any questions or comments are to be addressed to the programme's curator Agnė Pulokaitė.
Timeline:
Application deadline – October 1.
Applications reviewed and shortlisted – October 2-15.
Shortlisted candidates invited to present their projects – October 15-November 15.
Open call results announced before December 1.
Projects implemented – January-June, 2019.
Full text of the open call: http://www.teatras.lt/lt/edukacija/teatro-profesionalams/jaunuju-kureju-programa/
Back