NTIL invites to reserve library books for home reading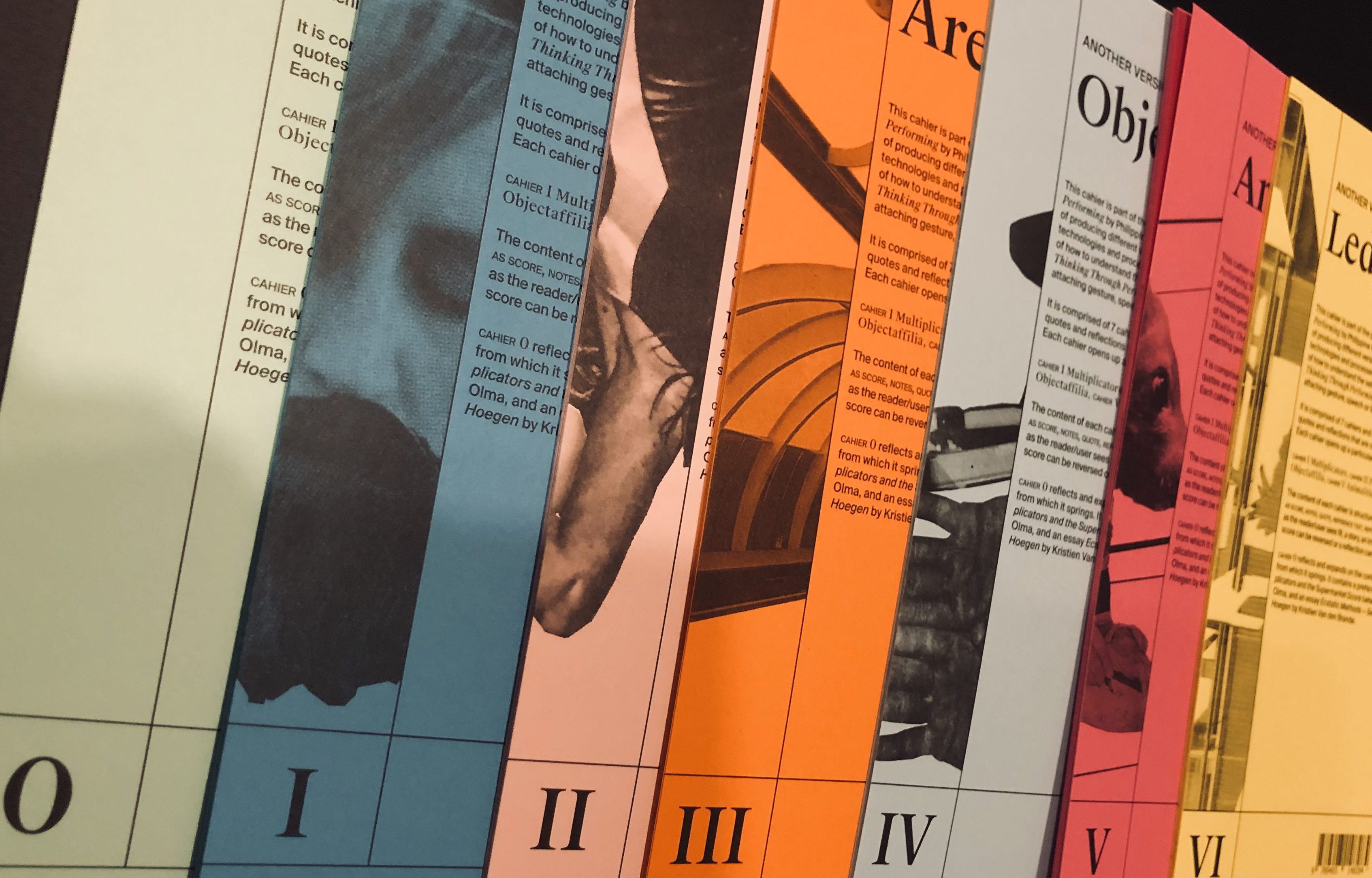 As of January 12, the government has allowed libraries to issue books, therefore the New Theatre Institute (NTIL) invites to view the electronic catalogue of the library dedicated to contemporary performing arts and apply for books or catalogues of interest for home reading. Meanwhile, due to the state of emergency in the country, the reading room of the NTIL library is closed until April 6.
In January and February, the NTIL library was supplemented with several new items – the focus of literature is on performing arts during the pandemic months, performative documentation, scenography, rural culture and local practises.
We are inviting you to contact us by writing to contact@theatre.lv regarding the resource of particular interest. Since each book is in one copy, please make sure in advance that the book you want is available.
Added books in February:
– "A Photographic Portrait Of A Landscape. New Dimensions In Landscape Philosophy", Pietsie Feenstra, Wapke Feenstra, 2012
– "Company: Movements, Deals and Drinks", Kathrin Böhm, Miranda Pope, 2015
– "International Village Show", Kathrin Böhm, Wapke Feenstra, Antje Schiffers, 2017
– "Potato Growers", Kevser Guler, Wapke Feenstra, 2019
– "The Rural. Documents of Contemporary Art", 2019
Added books in January:
– "AGENCY: A Partial History of Live Art", Theron Schmidt, 2019
– "and then the doors opened again", David Weber-Krebs, 2020
– "ANOTHER VERSION: Thinking Through Performing", Philippine Hoegen, 2020
– "Endless Shout", Anthony Elms, 2019
– "Lecture For Every One (2013-2020)", Sarah Vanhee, 2020
– "Live Art in the UK: Contemporary Performances of Precarity", Maria Chatzichristodoulou, 2020
–  "Moments Before the Wind. Notes on Scenography", Jozef Wouters, 2020
– "Of Other Spaces: Where Does Gesture Become Event?", Sophia Yadong Hao, 2019
– "Performing Remains: Art and War in times of Theatrical Reenactment", Rebecca Schneider, 2011
– "Something Some Things Something Else", Jeroen Peeters, 2019
– "These Are the Tools of the Present. Beirut Cairo", Mai Abu ElDahab, November Paynter, Marnie Slater, 2017
– "Why Theatre?", Katje de Geest, Carmen Hornbostel, Milo Rau, 2020
Please note that the books are issued for home reading for two weeks, while the deposit is EUR 20,00. 
Back