Call for projects – new festival for emerging European theatre artists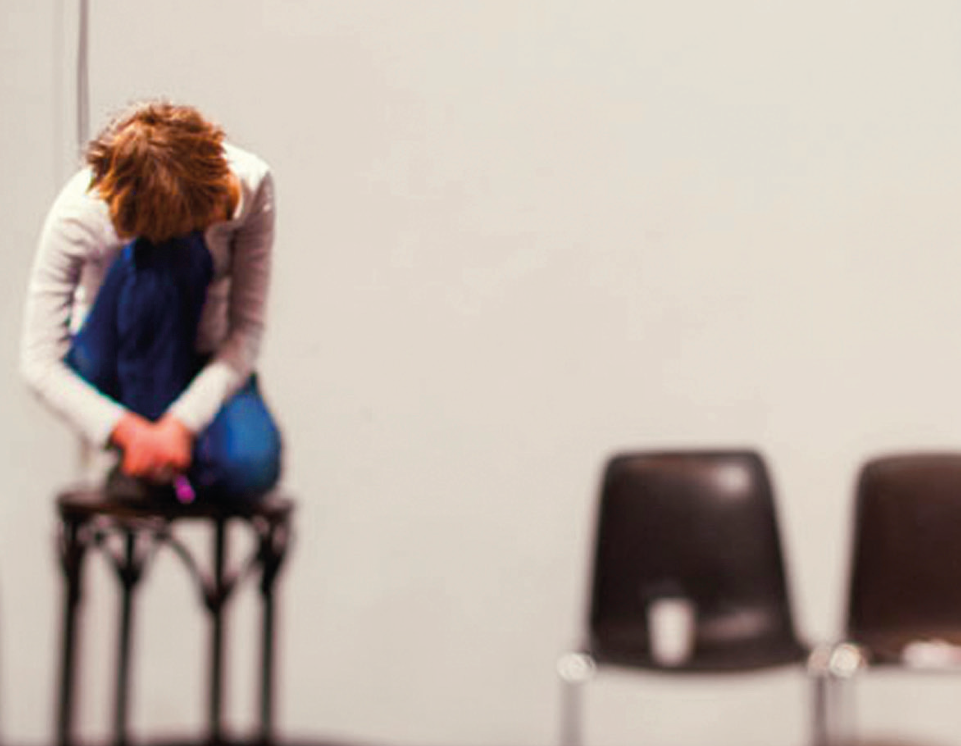 The Espace des Arts, regional repertory theatre of Chalon-sur-Saône, the Jeune Théâtre National, French organisation supporting employability of graduates from National Conservatoire and TNS, and the Instant Mix Theater Lab, have joined forces to create a festival dedicated to emerging European theatre artists, which will take place from 15 to 18 October 2020 at the Espace des Arts in Chalon-sur-Saône.
TO SUBMIT A PROJECT, YOU MUST:
Be a young artist, and graduate from a superior theatre school in Europe
Have completed your training within the last five years (graduation year: 2015 to 2019)
YOUR THEATRE PIECE WILL HAVE TO:
Have already been rehearsed, or even performed
Be no longer than 95 minutes
Involve a team of 2 to 10 people from Europe
Be quick to set up and dismantle; shows will be performed alternately
Please note:
We are open to a diversity of aesthetics and approaches (including performances without text).
The transnational and/or multilingual dimension will be valued but is not a pre-requisite.
The shows must be accessible to a mainly French-speaking audience, and translation (or nontranslation) strategies must be mentioned in the proposal.
Application deadline: DECEMBER 15, 2019
More info here
Back