Call for European Festival for Young Directors "Fast Forward"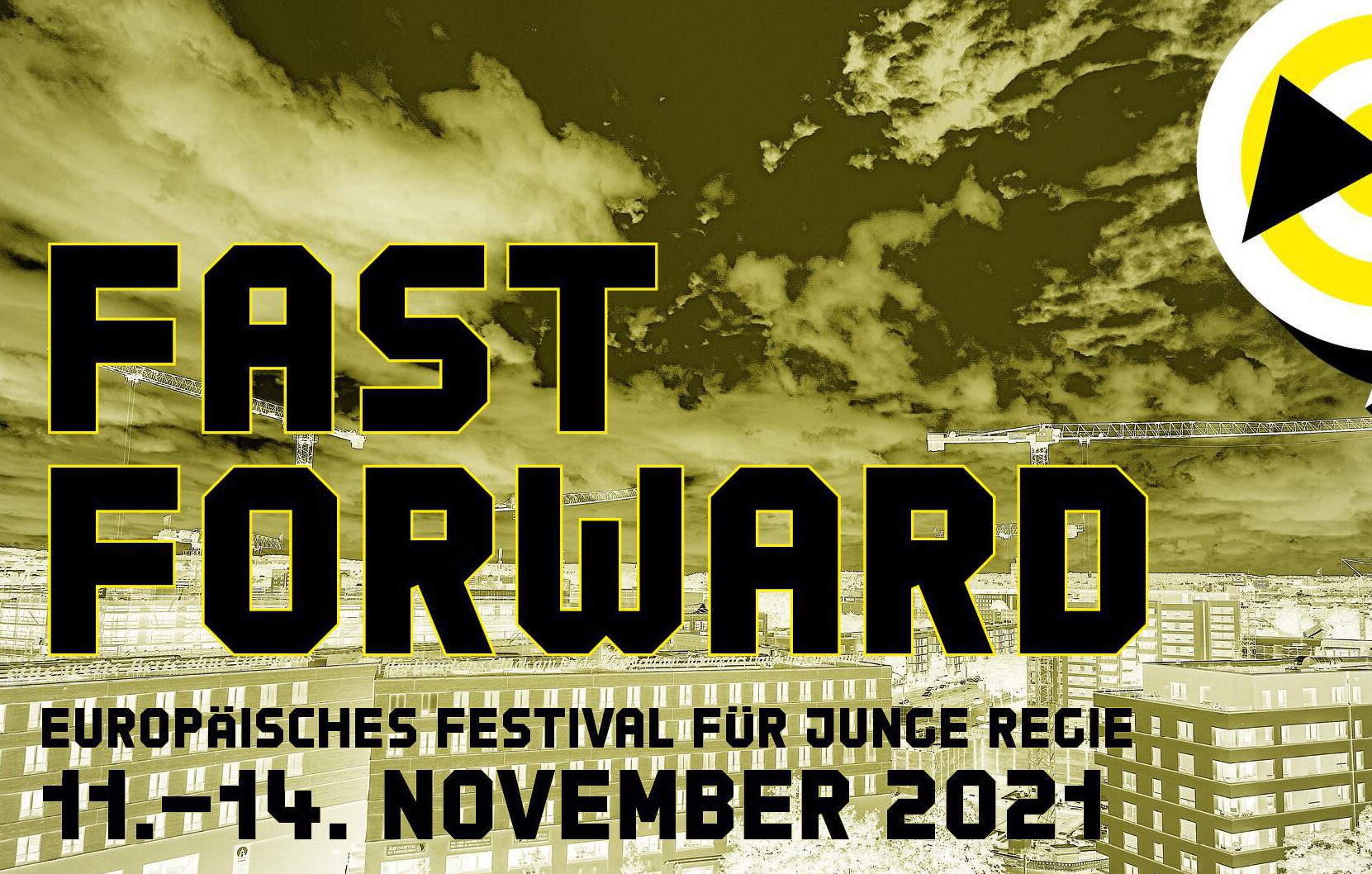 Fast Forward, the European festival for young stage directors, will celebrate its 11th year from 11 to 14 November 2021 at Staatschauspiel Dresden (Germany). As in previous years, Fast Forward invites eight European theatre productions from young directors, companies or directing teams.
Annually in November, Fast Forward invites eight theatre productions by young directors / directing teams from all over Europe to Dresden. Considered as a platform for upcoming talents, the festival, founded in 2011, presents a spectrum of theatre forms by showing individual artistic voices of a young generation. Fast Forward is conceived as an intensive 4-day marathon in which audiences and artists, students, critics, theatergoers and makers cross paths both casually and intentionally.
The festival aims to create encounters, promote new talent, and initiate artistic exchange as well as new working networks. By doing so the festival sheds light on the attitudes and themes of a generation that – also in the context of its backgrounds – opens up a European discourse on theater-making: now and in the future.
At the end of each edition, an annually changing international jury of experts invites one of the young directors / teams to create a new work at the Staatsschauspiel Dresden. In the supporting program, students from different European theatre academies are given the opportunity to meet, exchange and discuss with each other in workshops and together with the artists.
Fast Forward Festival is looking for:
– a full-length stage production;
– from young directors or directing teams matching professional requirements;
– which is one of the first five productions ever created by the director or team.
Application deadline: 30 April 2021
More details about the criteria and application process in the open call for proposals.
Contact: Charlotte Orti von Havranek, Curator Festival Fast Forward: charlotte.orti@staatsschauspiel-dresden.de 
Back