The Shake Down residential in Norway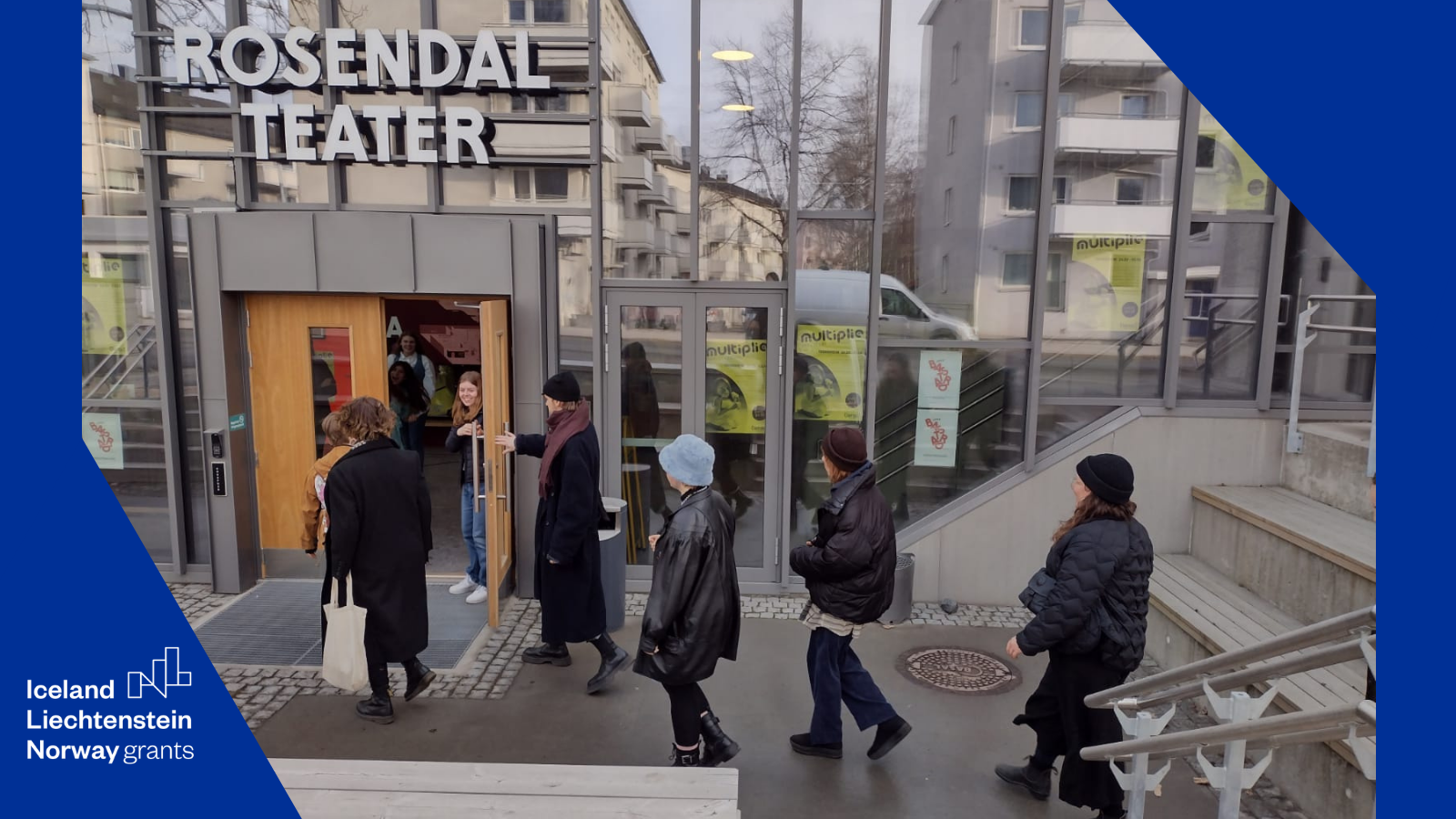 From March 23 to 27, the participants of the "The Shake Down" – 10 young curators from Latvia and Norway, as well as their mentors – met for the first time in person after several months of online communication. Youngsters from Latvia and the NTIL team traveled to a residential in Trondheim, Norway, where they were met by the project partner Rosendal Teater team and Norwegian young curators.
From Wednesday through to Sunday, all participants gathered to travel through a series of proposals made by mentors, workshop hosts and teenagers a like. All designed to create space for the teenage curators to experiment with and reflect upon curatorial practices within the performing arts. The in-between times for conversation, eating and hanging out are as important to the residency as the workshop – with food and beverages seen as a central workshop material. The youngsters also attended the performance "How to. A Score" by choreographer and dancer Mia Habib.
The special workshop leaders were curator and dramaturg Petr Dlouhý, dramaturg, curator and pedagogue Sodja Zupanc – Lotker, theatre maker and deviser Lea Kukovičič and choreographer and dancer Mette Edvardsen.
"The Shake Down" (Nr. EEZ/2021/1/15) benefits from a 212 190 € grant from Iceland, Liechtenstein and Norway through the EEA Grants. The aim of the project is to promote the involvement of young people in solving issues of public importance and participation in the cultural life of the city. Working together for a green, competitive and inclusive Europe. For more information, please visit eeagrants.org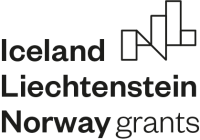 Back