THE NON-WORKSHOP: How to be/help new generation artists?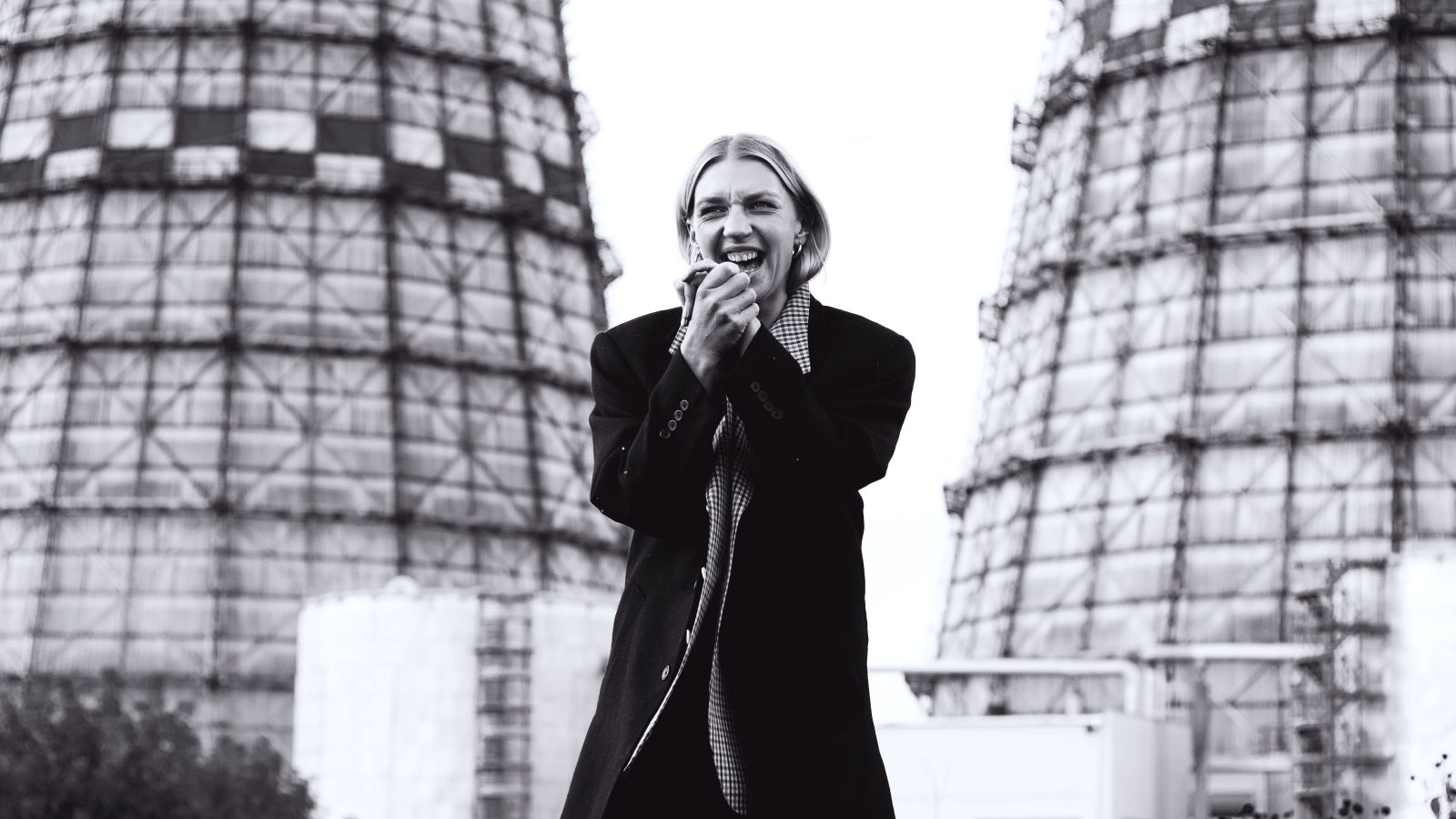 Apply for a two-day non-workshop "How to be/help new generation artists?" as part of the project "Samovar Circles", which will take place from June 7 to 8 in Kaunas under the guidance of Agniete Lisickinaite.
Agniete Lisickinaite invites you to this non-workshop to raise important questions.
To answer "How to be/help the new generation of artists?" we must raise more questions:
– What is the new generation of artists?
– Is it special and why?
– Why do they need help and support?
– How can we help and support them?
Agniete has decided to use the questioning practice as the main method to lead this non-workshop. You will be hiking in the neighborhoods of Kaunas. A hike with long-distance walking where you will make a fire. If the weather permits, you will surely swim in the lake. Agniete will share her own artistic practices and will give some starting points for discussions.
"The only actions I can change are my own actions."
"Change as exchange. Art as a shared experience."
Agniete Lisickinaite is an independent contemporary dance artist, choreographer and teacher. Since 2020 she is the chairwoman of the Contemporary Dance Association. She is well-known from the dance theatre AIROS and Vilnius City Dance Theatre LOW AIR. In 2019, together with her colleague Greta Grineviciute, she founded the organization BE COMPANY. Agniete gives lectures at the Lithuanian Academy of Music and Theatre to students of contemporary dance, and lessons for professional dancers at the Contemporary Dance Association.
"A provocative, questioning, thought-provoking, socially, and politically engaged dance medium is a means for me to create a dialogue with the audience. Dance can be a tool for social activity. I believe that a work of art can lead to social change and still remain an art that does not define itself within the boundaries of artistic institutions."
If you wish to participate in Agniete´s non-workshop, please fill in this form!
SAMOVAR CIRCLES is a Nordic-Baltic think tank initiated and organised by Subtopia (Sweden), CircusInfo Finland (Finland), Teatronas (Lithuania), New Theatre Institute of Latvia (Latvia) and Wildtopia (Denmark).
With the support of Nordic Culture Point, Swedish Arts Council and The Nordic Culture Fund.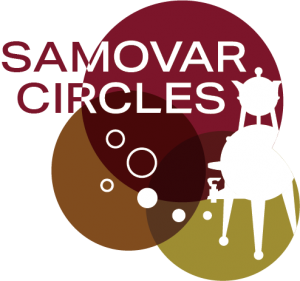 Back