The IETM Baltic meeting will take place in Riga in October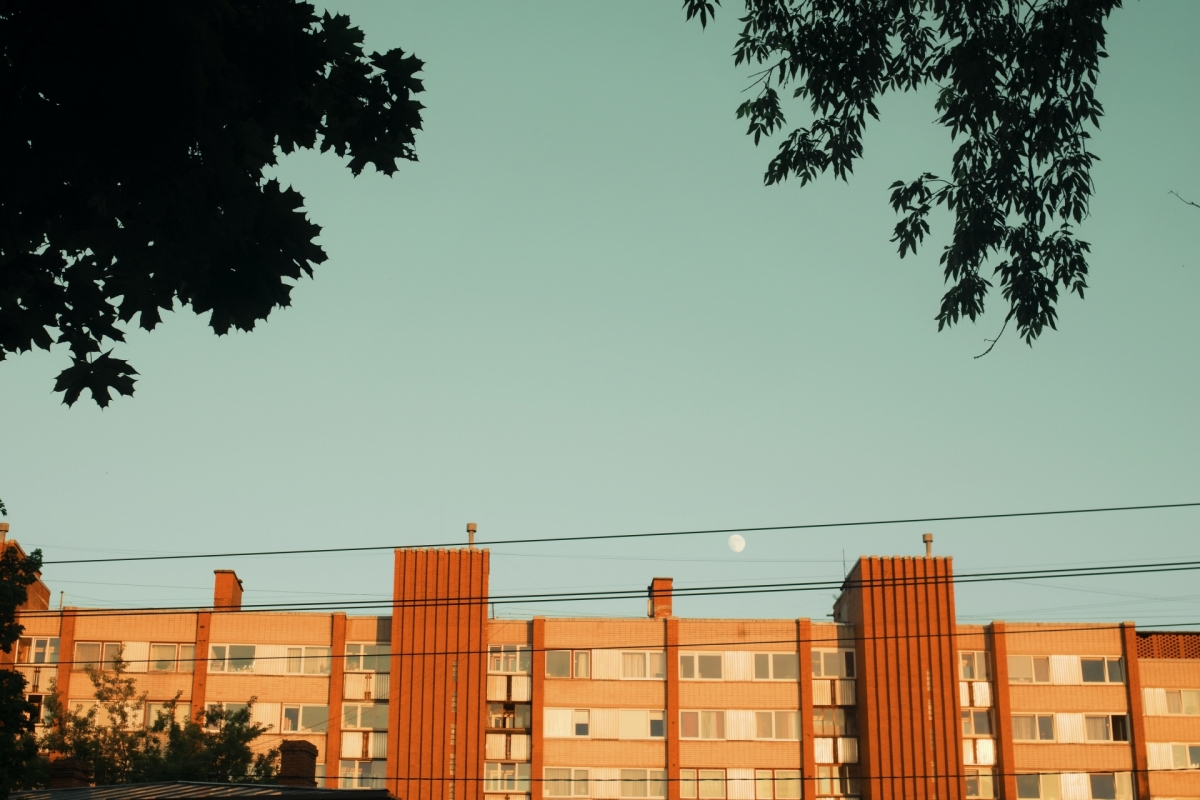 Exchanging experiences on artistic practice and production issues with international colleagues from the Baltic region, as well as creating visions on how to create closer cooperation networks, are the central topics of the IETM Riga meeting. How can the Baltic region present itself as a strong and independent performing arts platform in a European and global context? How to set up a close cooperation structure that could provide strong support to all of its members? How to decentralize Europe to the East? Representatives of the performing arts from Latvia, Lithuania, Estonia and Finland will be invited to discuss these and many other issues on October 1st – 2nd at the Gertrudes Street Theater, where the Baltic region meeting of the IETM plenary session will take place online and in person. Its program is a frame that will be filled with the voices, opinions and provocations of the people in the room. A dynamic and fulfilling discussion is a shared responsibility as well as opportunity of the participants.
IETM – International network for contemporary performing arts is a network of over 500 performing arts organisations and individual members working in the contemporary performing arts worldwide. Two plenary meetings a year are being held in different European cities. Due to the circumstances created by Covid-19 this year, the autumn plenary session on October 1st – 2nd will take place simultaneously in digital form and with a local meeting at regional level. The meeting of the Baltic region in Riga is organized by the New Theater Institute of Latvia in cooperation with the Gertrudes Street Theater, where it will happen. Performing arts producers and artists from the Baltic States and Finland are invited to the meeting. During the meeting, the possibilities of cooperation within the region and the strategies that the representatives of performing arts can use in the new conditions will be discussed. Programme and registration for both meeting days or a part of the events is available HERE. 
More information about the IETM is available on the website HERE.
Back