Save the dates for Latvian Theatre Showcase 2021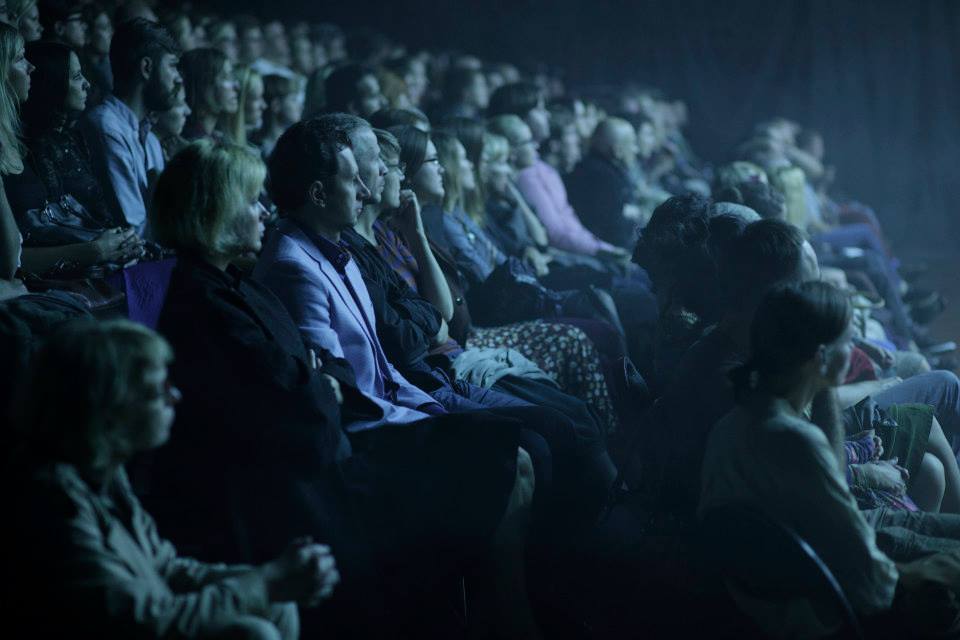 Latvian Theatre Showcase or LiVe this year will take place both in-person in Riga, Latvia and online – on the digital platform – from November 2 to 5. The aim of the showcase is to acquaint international performing arts professionals, festival directors, curators, critics, journalists and other representatives of the creative industries with the latest trends in Latvian performing arts and the diverse landscape, its artists and works ready for international environment and touring.
2021 edition of the Latvian Theatre Showcase is organized by the New Theatre Institute of Latvia (NTIL) in cooperation with the Latvian Theatre Labour Association (LTDS), the Latvian branch of the International Association of Theatre Critics (AICT / IACT) and Latvian theatres, companies and individual artists.
The official programme of the showcase will include at least eight performances selected by a panel of experts formed by the NTIL and the AICT / IACT – guests of the showcase will have the opportunity to watch the full-length works in-person and/or online. The program will pitches of upcoming work, a panel of discussions featuring Latvian and international guests.  
Registrations for the showcase will be available through our new online portal which will be launched in early fall. For additional information please write to contact@theatre.lv.
The Latvian Theatre Showcase of 2021 and the development and technical support of the digital platform LiVe are financially supported by the Ministry of Culture of the Republic of Latvia and the target programme "KultūrELPA" of the State Culture Capital Foundation.
Photo: "Homo Novus", "Swamp Club" (Philippe Quesne / Vivarium Studio, 2013), photo credit Andrejs Strokins
Back