Photos from Summerlab 2022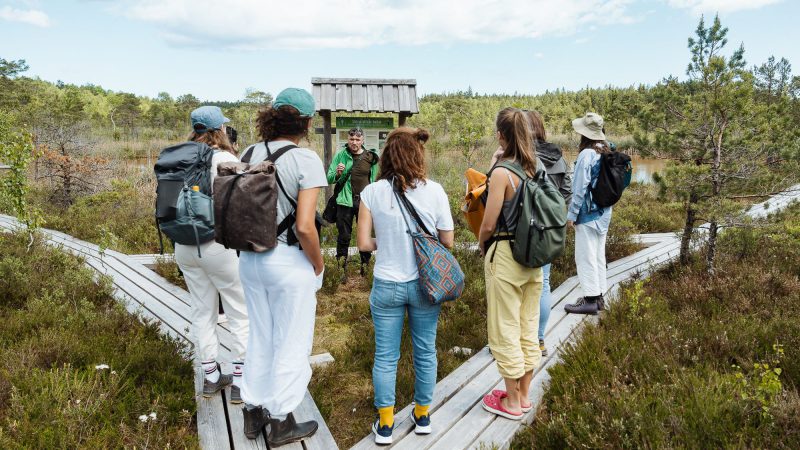 From the 13th till 17th of June 2022, New Theatre Institute of Latvia hosted an international Summerlab for ten performing arts professionals from Portugal, England, Slovenia, the Netherlands, France, Belgium, Croatia, Germany, North Macedonia and Latvia. The aim of the Summerlab was to create a discussion on the effects of climate change, to encourage the deepening and diversification of the coverage of this topic in participant's practices, as well as to strengthen sustainable relationships.
During the five days, the participants of the Summerlab, accompanied by local scientists, went on expeditions along the peatlands of Latvia and their trails. The expeditions also featured local artists who work extensively on nature-related topics and highlight the effects of climate change in their artistic practices.
Photos by Andrejs Strokins.
"ACT: Art. Climate. Transition" is co-financed by the EU's programme "Creative Europe". ACT is a European cooperation project on ecology, climate change and social transition. In an era of climate breakdown, mass extinction and growing inequalities we join our forces in a project on hope: connecting broad perspectives with specific, localised possibilities, ones that invite or demand that we act. ACT is a project initiated by 10 cultural operators from 10 European countries, working in the field of performing and visual arts. More about the project read at artclimatetransition.eu.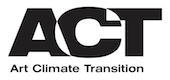 Back