Opening of the "Ķengarags Meeting Map" – a visual-performative picnic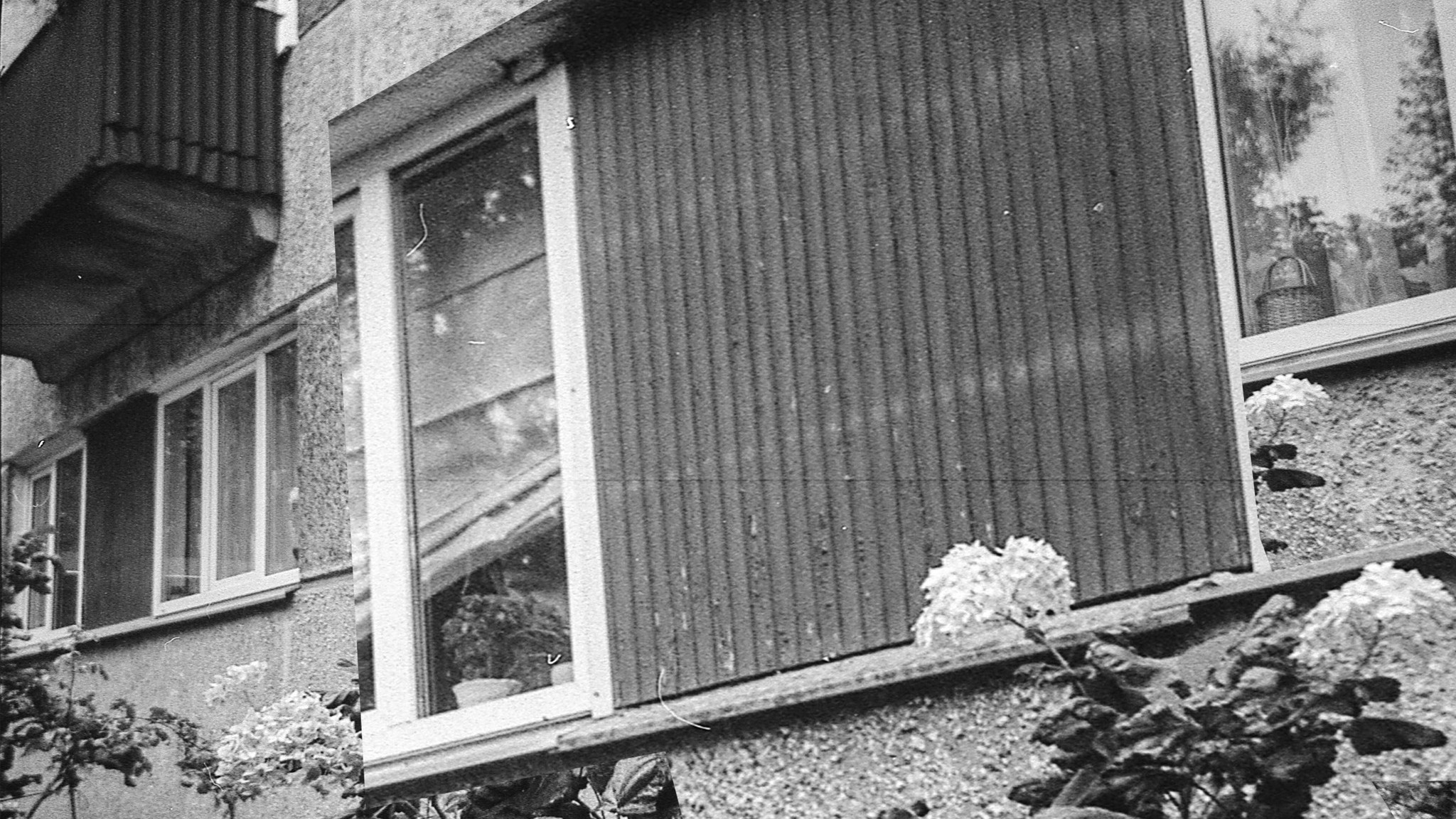 On 18 August, theatre artist Modesta Jakeliūnaitė from Lithuania and video artist Elina Matvejeva from Latvia, as the final event of project's "MagiC Carpets" residency in Ķengarags neighbourhood, invite you to a visual-performative picnic "Ķengarags Meeting Map".
During a month-long collaboration with seniors from the day centre "Ķengarags" and youngsters from the children and youth centre "Daugmale", artists created a poetic map of the neighbourhood of Ķengarags in a cyanotype technique, including people, places, memories and stories of the people they met.
The visual-performative picnic will start with a movement class led by Anete Tambaka. The "Ķengarags Meeting Map" will be unveiled and expanded with stories through various creative activities, snacks and storytelling.
The event will take place outdoors, at the Riga Youth Centre "Kaņieris", Kaņiera iela 15:
13:30 gathering
14:00 – 14:40 movement class (sports clothing is not required, but it is preferable to join in clothing that is comfortable to move in)
15:00 – 16:00 creative activities, snacks, map discovery and replenishment
Free of charge
* MagiC Carpets is a collaborative platform bringing together 19 biennials, triennials, festivals, organisations, institutes, creative spaces and other cultural promoters from 19 different European Union and candidate countries. Their mission is to provide young artists with the opportunity to participate in residencies to create new works with local artists and communities that highlight local particularities and reduce the silencing of the storytelling tradition in contemporary societies, promoting cultural access, activism and empowerment.
Back