Inviting to participate in Summerlab 2023 in North Macedonia, Skopje!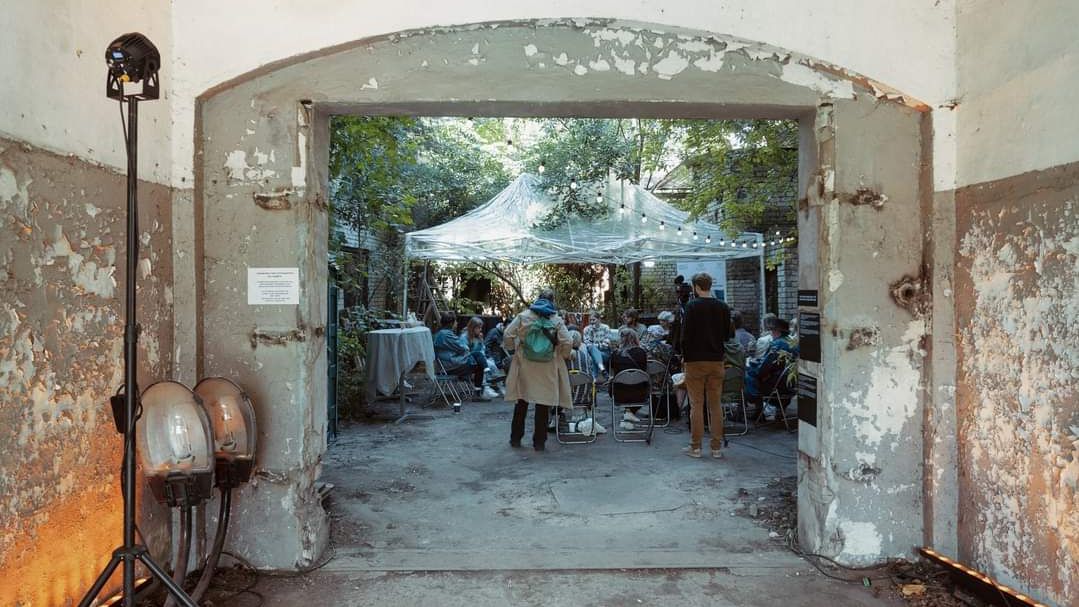 From the 4th till 9th of June 2023, Centre for New Initiative in Arts and Culture Lokomotiva will host an international Summerlab for ten arts professionals from Portugal, England, Slovenia, the Netherlands, France, Belgium, Croatia, Germany, North Macedonia and Latvia. The aim of the Summerlab is to create a discussion on the effects of climate change, to encourage the deepening and diversification of the coverage of this topic in participant's practices, as well as to strengthen sustainable relationships.
The theme of the Summerlab in Skopje will be related to public spaces, more specifically to the designated and planned 'empty spaces' in the city, or the so-called negative space in urbanism. During the six days, the participants of the Summerlab will go through the parts of the city where those 'empty spaces' remain and those which are misused and reformed in places for private matters. We will be mapping, discussing, and inviting artists to comment on those spaces, on the situation and the environment, with critical content that can include physical, poetic and socio-political material.
During the Summerlab you will be accompanied by architects and ecologists that will present the historical and political context of the city and its 'empty public' spaces, as well as urban ecology.
Summerlab is designed for artists that work with approaches related to ecofeminism, generosity, degrowth, communing and tenderness (theatre directors, actors, dramaturgs, choreographers, dancers and other artists who are interested to learn more about the local specificities and to comment on the situation) who right now live in Latvia.
Summerlab will take place in North Macedonia, Skopje, from the 4th till 9th of June, 2023.
Summerlab will be held in English.
Participants will be provided with accommodation and meals throughout the project.
All the necessary travel related bookings will be done by NTIL and fully covered.
The selected artist will also receive a salary of 533.00 EUR (including taxes).
To apply, fill in this form by the 12th of April this year. We will announce the selected candidate individually by the 14th of April.
NB: Nationals of the EU Member States DO NOT need a visa to enter the Republic of North Macedonia and are eligible to enter with a national identity card or passport valid at least 6 months prior to entry.
In case of any questions, please write to ieva@theatre.lv or call +371 20366184.
"ACT: Art. Climate. Transition" is co-financed by the EU's programme "Creative Europe". ACT is a European cooperation project on ecology, climate change and social transition. In an era of climate breakdown, mass extinction and growing inequalities we join our forces in a project on hope: connecting broad perspectives with specific, localised possibilities, ones that invite or demand that we act. ACT is a project initiated by 10 cultural operators from 10 European countries, working in the field of performing and visual arts. More about the project read at artclimatetransition.eu.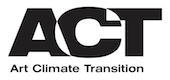 Back