Interviews with Magic Carpets artists Jon Law (UK) and Gian Maria Tosatti (Italy)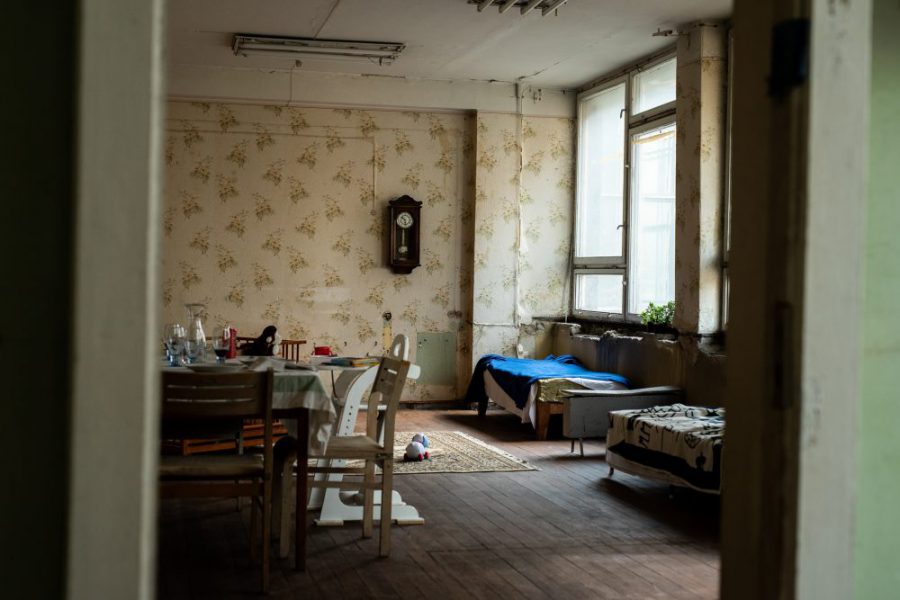 In the summer of 2018 two artists –  Jon Law from United Kingdom and Gian Maria Tosatti from Italy – were part of the Magic Carpets residency programme in Latvia. Their work was presented as part of the International Festival of Contemporary Theatre "Homo Novus" September 6-12, 2018.
A short insight into their thoughts, residency process and results can be found here:
Gian Maria Tosatti residency, Jon Law residency
Magic Carpets is an EU platform created by 13 arts organisations from Vilnius, Berlin, Folkestone, Rome, Prague, Bucharest, Limerick, Tbilisi, Porto, Zagreb, Novi Sad and Innsbruck supported by Creative Europe. The goal of Magic Carpets is to foster the development and mobility of emerging artists by providing residency opportunities. The emerging artists in residencies have the chance to collaborate with local communities and artists and to work in the field of socially engaged and responsible art creating new multi-discipline artworks related to current issues of global nomadism, displacement and encountering otherness.
Back