International student camp Our Gruesome Cultural Heritage starts on March 15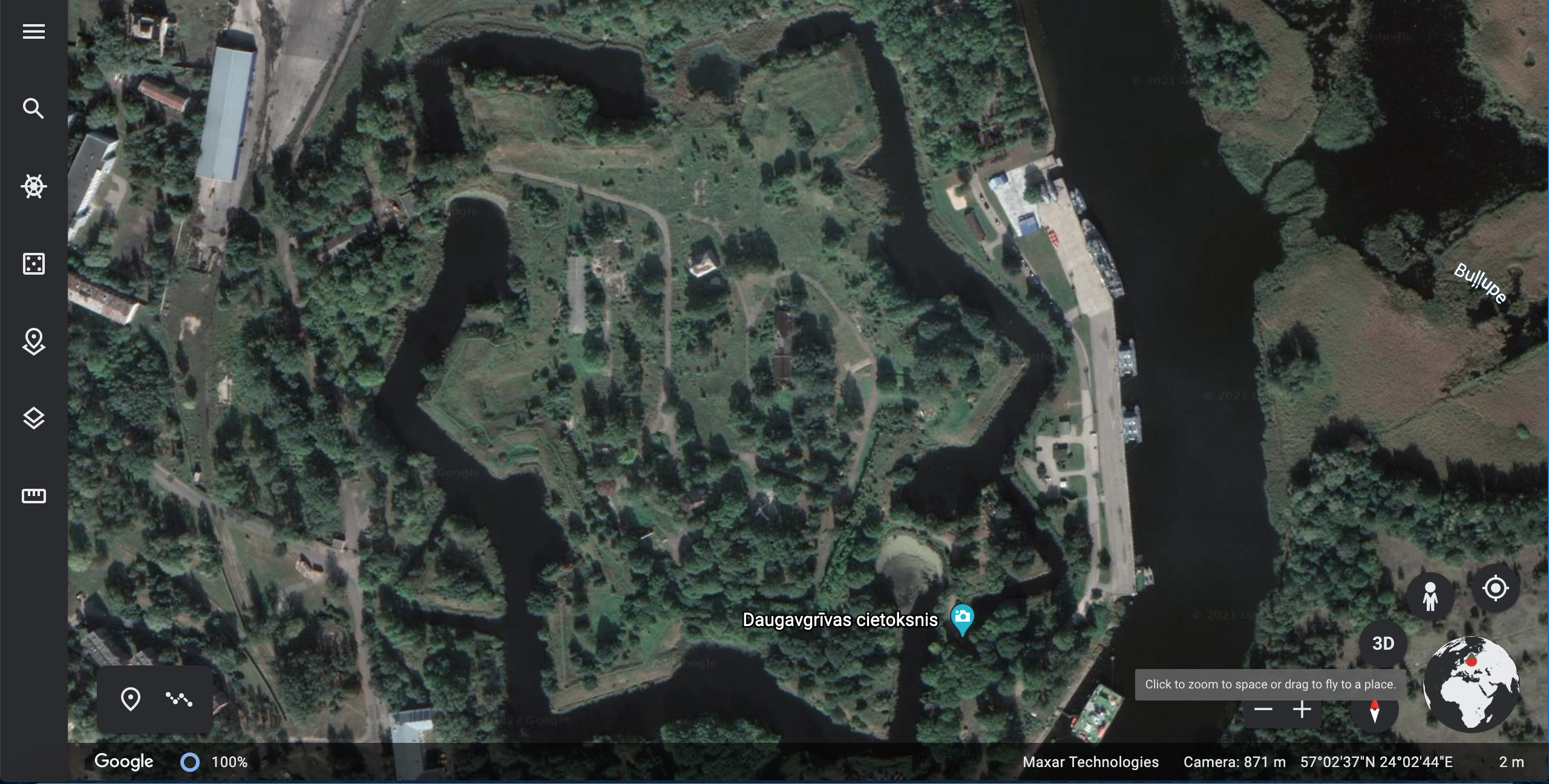 On 15 March we launch international student camp Our Gruesome Cultural Heritage for three student groups from Latvia, Norway and Cyprus. During the camp they will research the history, stories and materiality of three sites, and will transform it into new artwork. One of novel aspects of this gathering is to create and test new practices how to overcome distance and transfer phenomenology of place to someone who has never been there physically.
Three student groups will work in three sites – Daugavgrīva Fortress in Riga, Famagusta "ghost city" in Cyprus and Haoya island in  Norway, all of them being abandoned territories with nature gradually taking over their complex history.
There are 18 students and 7 mentors taking part in the project, including theatre makers and dramaturges Sodja Lotker, Krista Burāne, Yiannis Toumazis, Serge von Arx and Imanuel Schipper.
Our Gruesome Cultural Heritag is part of international project Emergence dedicated to research and mobility in the field of scenography. It is supported by the Creative Europe programme of the EU, Ministry of Culture of Latvia and State Culture Capital Foundation.
Organisers: New Theatre Institute of Latvia, Norwegian Theatre Academy, Cyprus Theatre Organisation
Image: Google Earth



Back