Homo Novus turns 25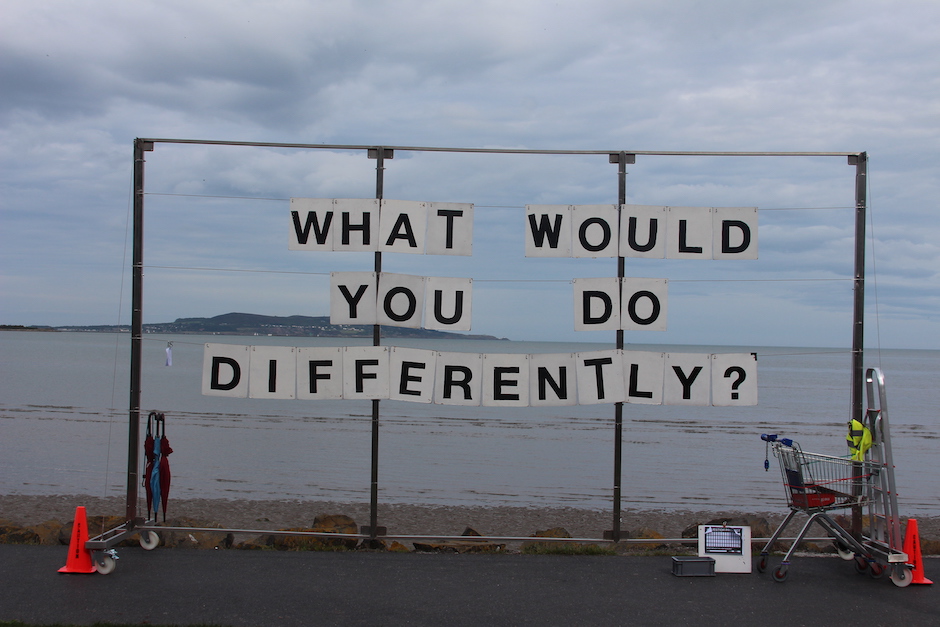 Homo Novus festival will take place in Riga and Cēsis on 28 August – 10 September claiming space, time and co-creation to be three core elements of contemporary performance. Fragile and fluid, created in extremely short time and complicated circumstances, but full of courage and strength to tackle challenging and often silenced questions – that is our programme this year, offering artwork from Latvia, UK, Hong Kong, Italy, Norway, and Chile. All festival events are free of charge, some require registration.
Regardless of international travel restrictions deadly to an international event, our programme is international thanks to foreign artists who accepted our invitation to work from their homes, be it Central London or Mexican countryside, in close collaboration with local co-creators and performers, often leading their voices and ideas to be central in their work.
By announcing the city our stage we challenge the choice by many arts institutions to make their content even more exclusive than before. We merge art and life more radically than we did before as we believe it's the only way to a real confrontation with ourselves and reality. All festival works encourage to not only activate the brain and the heart, but also the body. As Congolese choreographer Faustin Linyekula has said: "No knowledge system is complete until it passes through my body."
The programme offers performances, city interventions and performative exhibitions, intimate one-to-one encounters and works to be experienced collectively by dozens of strangers. There are performances that last from 5 minutes to seven hours, or even several decades, some taking place in the middle of the night. Most of the programme are premieres co-created by different individuals, some of them – artists, spectators and the city.
Full programme at homonovus.lv
Back