"Homo Novus" selected for "Kilograms kultūras 2020" final vote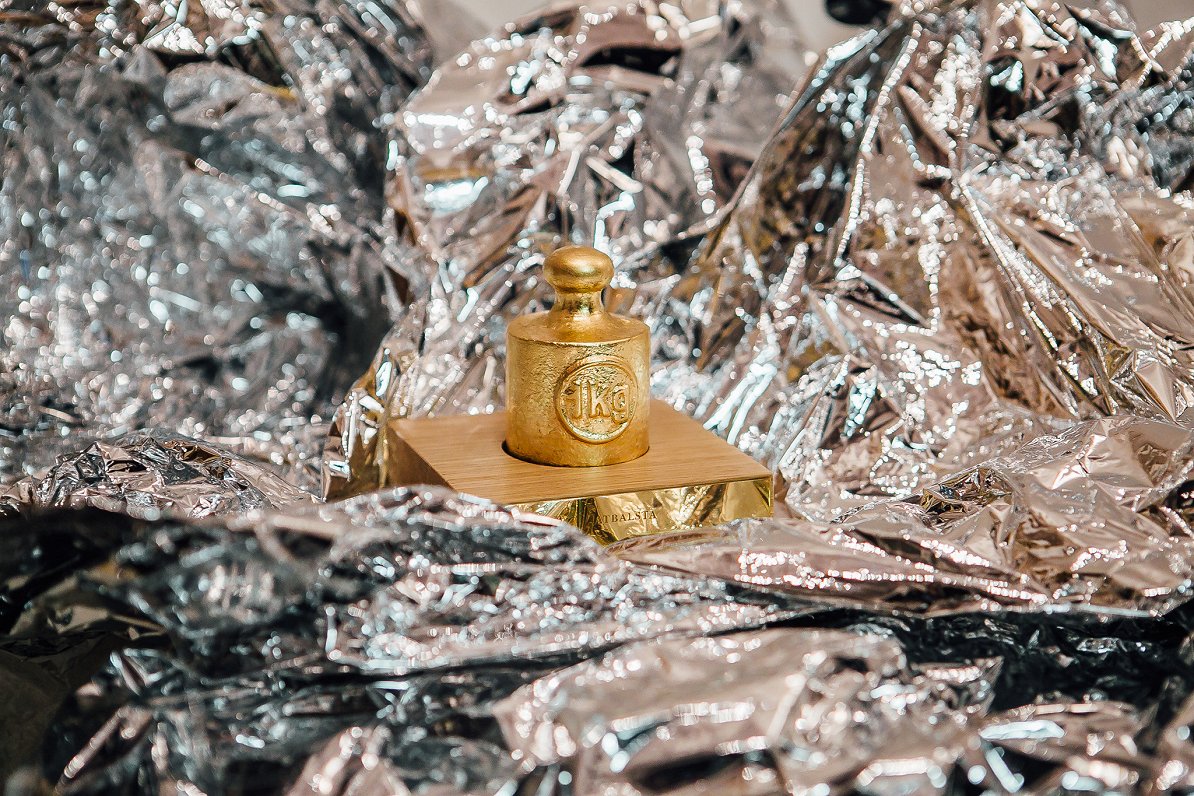 After the results of winter voting of the Latvian public broadcaster's annual award in culture "Kilograms kultūras 2020" the International Festival of Contemporary Theatre "Homo Novus" organized by the New Theatre Institute of Latvia (NTIL) has been selected for the final vote in the "Event" category. The final vote will begin on February 1, and the award ceremony will take place on February 27. The 25th edition of the festival took place August 28 to September 10, 2020 in Riga and Cēsis, which was the last year for its long-term artistic director Gundega Laiviņa. 
The festival programme offered 15 works of art, reached about 4,000 spectators, and all festival events in response to the features of cultural elitism were free of charge. The performances of the "Homo Novus" programme, although created in a very short time, spoke about complex and implicit issues, representing artists from Latvia, Great Britain, Hong Kong, Italy, Norway and Chile. Given the reality of the pandemic, which was relatively "milder" in the last days of the summer months, "Homo Novus" created a field of radical intimacy. It was a return to the basic principles of time, space and co-creation as contemporary theater.
Despite the travel restrictions imposed due to the pandemic, which are incompatible with an international live art event, we found a way to offer an international program, leaving foreign artists at home and working closely with co-authors and performers in Latvia, allowing their voices and ideas to become the core of the show. The festival programme offered new works by Latvian artists Krista Burāne, Artūrs Čukurs, Kirils Ēčs, Anda Lāce, Jana Jacuka, Laura Stašāne, Guna Zariņa and GolfClayderman, joint works by foreign and Latvian artists.
Recap of "Homo Novus" in photos here, and a fanzine from the festival's opening event the "Question Project" by collective MIL M2  – here.
Back