Dance and theatre artist Rūdolfs Gediņš on BTO artists' assemblies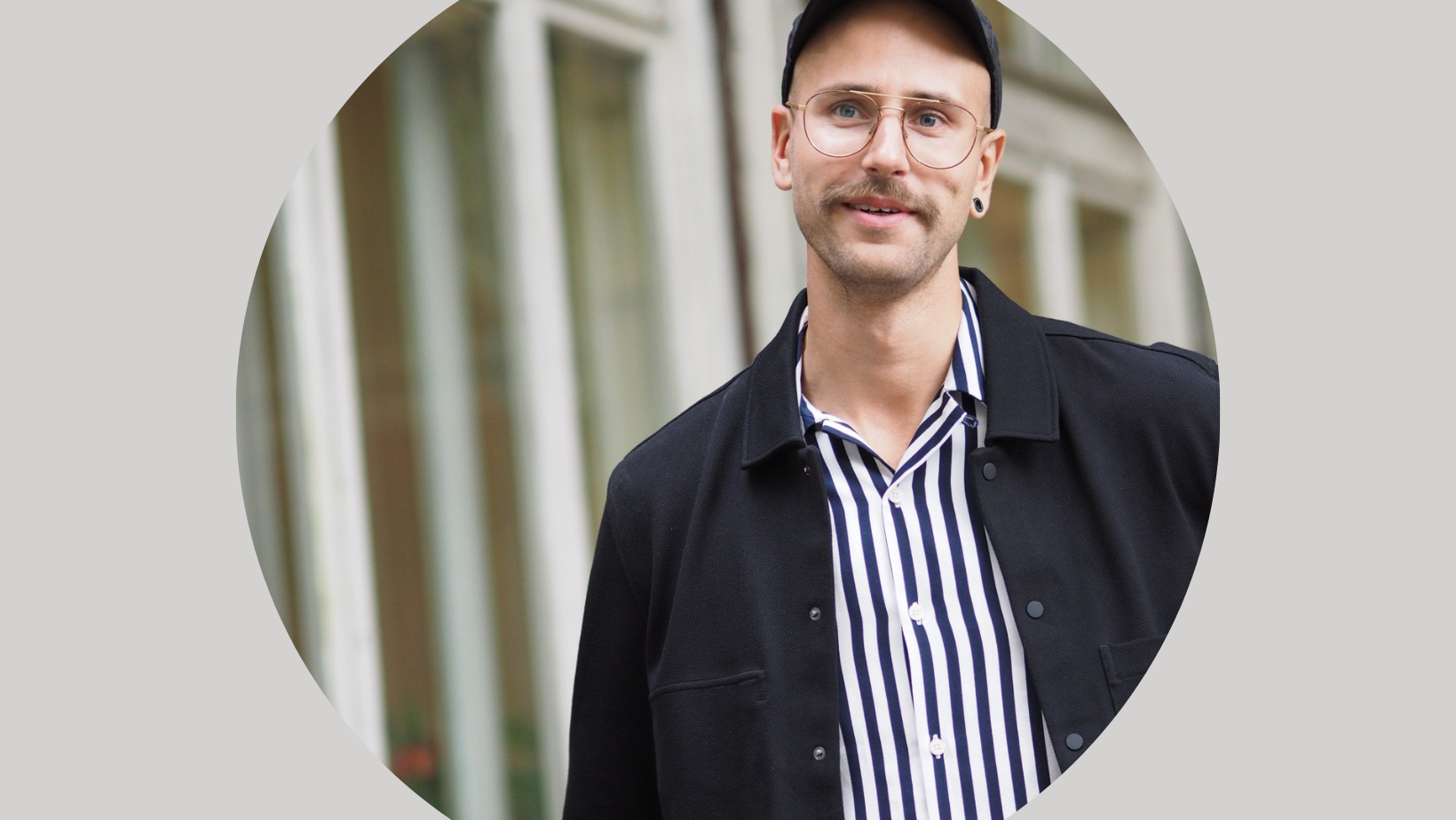 Even though the calendar doesn't agree, it seems like about a year has passed since the name Baltic Take Over first came up at a weekly meeting of the theatre troupe KVADRIFRONS. An event organized by The New Theatre Institute of Latvia, an event that would include both exchange trips and a festival, which, back then, still seemed like something distant and nebulous. With fast-approaching premieres, ever-looming lockdowns etc., nobody had the strength or the inspiration to truly dedicate themselves to this issue. But we did pick up some important keywords, among them "international", "choice", "paid" and a few others. The offered result – participation in a theatre festival in Helsinki in summer 2023 – motivated us to hold dedicated meetings for mapping out the work we are to create for this event. We had to pick two people to represent the organization and go to Vilnius in spring for the artists' assembly. In hindsight, I can say I was truly lucky to be one of them. After the first meeting, I was intent on doing everything I could to ensure I'd be there for the following two BTO sessions in Aknīste and Rakvere.
Me and theatre director Klāvs Mellis visited Vilnius (Lithuania) as the representatives of KVADRIFRONS. Klāvs was there to represent the festival Sansusī as well. The event description had suggested we'd be going there with the express purpose of meeting our Baltic colleagues and getting a glimpse of their creative practices. We wouldn't have to prepare anything, create anything or make hasty decisions we would have to live with throughout the entire project. For those couple of days, our lives would be in the hands of the artists of the host country… Incredibly, that is exactly how it turned out. We spent almost four days in informal workshops, and as we went to performances and wandered around Vilnius at night, we made friends not only with the new-generation dance and theatre artists from Lithuania and Estonia, but also with local colleagues with whom we had had the chance to share the same place and time.
In the second BTO session in Aknīste (Latvia), almost the entire staff of KVADRIFRONS was present, and, as the event drew closer, it felt as if I was going to a summer camp following a year of study in order to meet the friends that seemingly don't fit in my "real life". But, in this "camp", everyone is, for lack of a better word, a cool artist. This session was in the hands of Latvian representatives and consisted of co-created alternative art events. Due to the peripheral location of the place, we shared a lot more in household responsibilities and also in socializing and partying, while having long discussions and even arguments about art and different beliefs held in a much more familiar manner. As the Aknīste session drew to a close, everyone expressed a sincere desire to meet in Rakvere, sharing plans to visit one of the neighbouring countries in the nearest future.
The Rakvere (Estonia) session was held concurrently with the theatre festival BALTOSCANDAL 2022, and this made visiting it all the more appealing, even though this time KVADRIFRONS was officially represented by my colleagues Reinis Boters and Paula Pļavniece. Thanks to Maarja Kalmre, a new friend and comrade in the struggle to do a Baltic Take Over of Helsinki, me and my wife Elīna Gediņa got both a place to stay as well as tickets to all the festival performances that we could possibly visit. The excitement I felt over experiencing the Pleiad of performances could be paralleled only by the joy of meeting fellow BTO members, some of whom I can by now call my friends.
It is still rather unclear as to what will take place in Helsinki next June, and how. Experience from the past couple of years attests that all plans can be unexpectedly disrupted by a pandemic or any unexpected events, we live a little paranoid still. And there's always the chance that we, artists from the Baltics, can also fail utterly and tarnish our reputation… In that case, the task to "take over" and "charm" Scandinavia will be bequeathed to the next generation. But one thing is clear – to date, the Baltic Take Over has proven that the drama of life is of a predictably banal character, because I have to resort to an outrageous storytelling cliché to describe what's it been like thus far: the real treasure is the friends we made along the way.
Back