Baltic Take Over in Helsinki 2023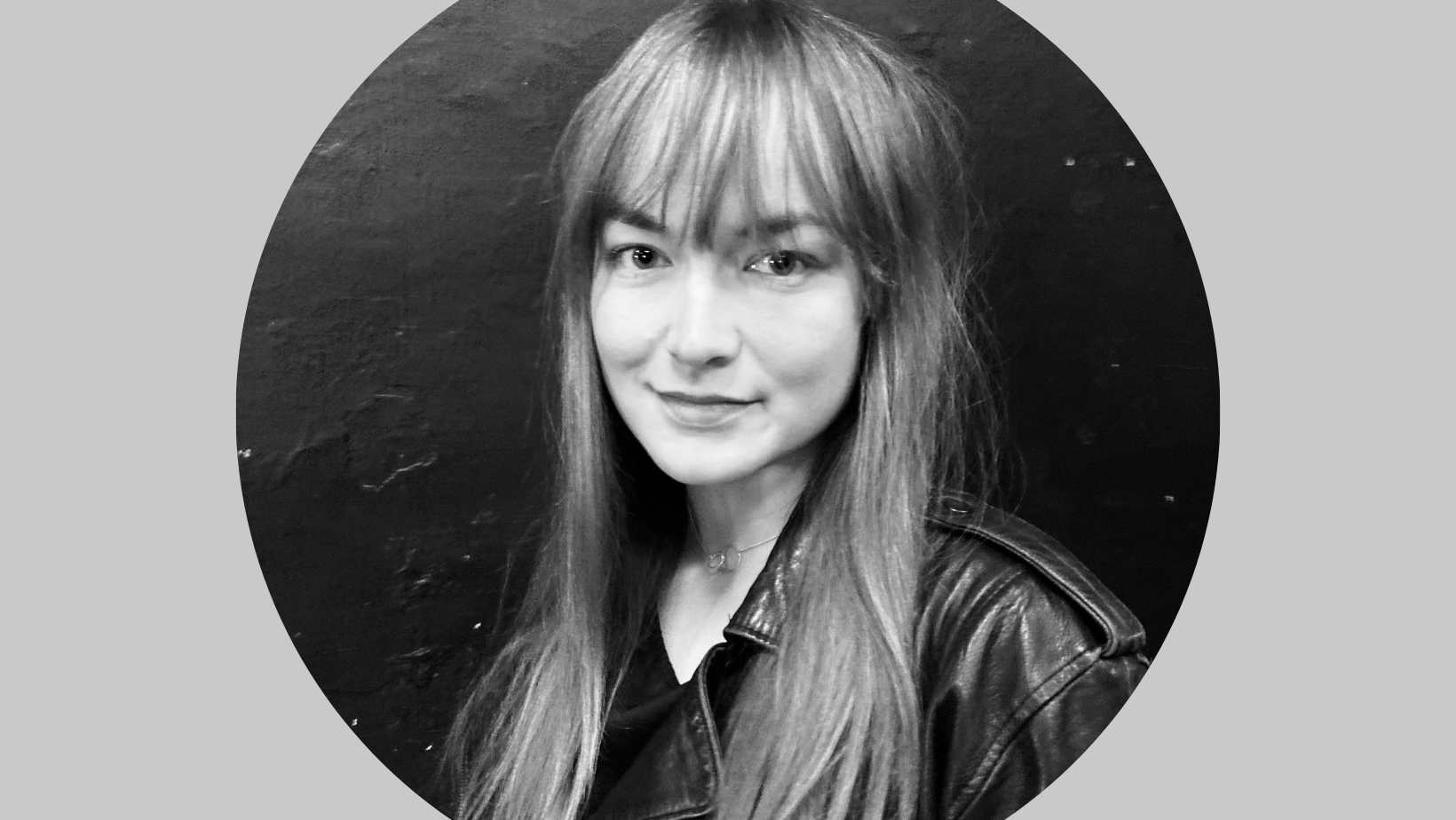 The Baltic Take Over festival that will take place in the city of Helsinki in June 2023 aims to introduce Baltic work, under the lens of Baltic curators. With the generous support and faith of Helsinki-based organisations, this project will take control of how this Baltic identity is presented and give an opportunity to meet a diverse audience across four different locations. We talked with Maarja Kalmre, project manager and part of the curator's team in Kanuti Gildi SAAL / festival SAAL Biennaal
What is BTO – where did the idea come from?
BTO is short for Baltic Take Over, which is a Baltic contemporary performing arts festival that's going to take over Helsinki in June 2023. Sometimes we need an outer gaze and voice to bring ourselves together. Bek Berger, the curator of Homo Novus and artistic director of New Theatre Institute of Latvia, approached Kanuti Gildi SAAL (Estonia) and Lithuanian Dance Information Centre (Lithuania) with the idea to make Baltic artistic voices be heard outside of our countries and to let people know that our artists have an interesting and unique point of view about arts and practices in general. Also, it was clear that the intention was to connect Latvian, Lithuanian and Estonian artists for inspiration, possible future collaborations and also to gain knowledge about what is happening in the art scenes of our close neighbours. In recent history this kind of project has never happened, and I think Bek is an excellent lead for that, with a vast know-how of what is happening outside all over the world but also in the local contemporary performing arts scene.
What is the curatorial approach in this project?
We have nine performances altogether from three countries in the festival. Some of them are large groups, some are solos. I think the main difference, as opposed to just going to the festival with all these performances, are the artist assemblies and get-togethers that take place before. Sharing practices, going to shows and talking about art and life in very laid-back environments and getting to know each other has been a blast. During those meetings we have already become close colleagues and friends, even though we are performing in different venues during the festival. All the artists know who is who and what the other artist's practice is. It's not just a formal or superficial connection. But, that also means that we had to choose artists who are willing to go this extra mile and make these assemblies happen.
What are the art spaces in Finland you are cooperating with?
Kiasma / URB, Annantalo, Viirus Theatre and Mad House Helsinki.
Has the work in the assemblies been productive?
I personally don't believe in putting artists in the same room and expect that great collaborations and idea exchange will start already from the get-go. I really appreciate the chill environment and getting to know each other on our own terms and tempo. Great art is never forced.
Each assembly has been different, there have been some more serious workshops, some great shenanigans, discussing and even arguing on different subjects, partying, going to see performances, reflecting on them and of course singing karaoke. Now the more pressing tasks of putting together the programme, mapping out the festival aim and working with the venues in Helsinki is starting.
Back