The future of the performing arts: Theatre Expanded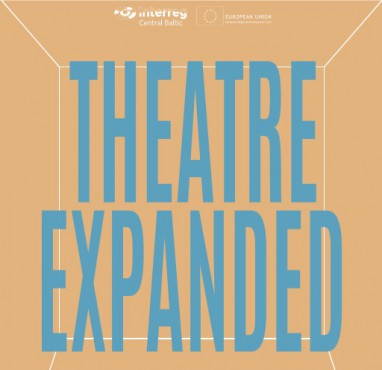 On 22-23 May 2017, an international conference 'The Future of the Performing Arts: Theatre Expanded' takes place at the Performing Arts Centre Vaba Lava in Tallinn, Estonia. The conference will wind up the two-year Interreg Centralbaltic project Theatre Expanded.
Time: 22-23 May, 2017
Venue: Performing Arts Centre Vaba Lava (Telliskivi 60a/C1, Tallinn)
Free entrance
During the two days, participants and conference speakers from Estonia, Latvia, Finland, Sweden, Germany and the United States are tackling issues related to both institutional and organizational changes as well as artistic tendencies in the performing arts and future visions both for the society and the arts.
Conference programme at the Vaba Lava home page.
Back