Physical Evidence Museum nominated for culture prize by Latvian public broadcasting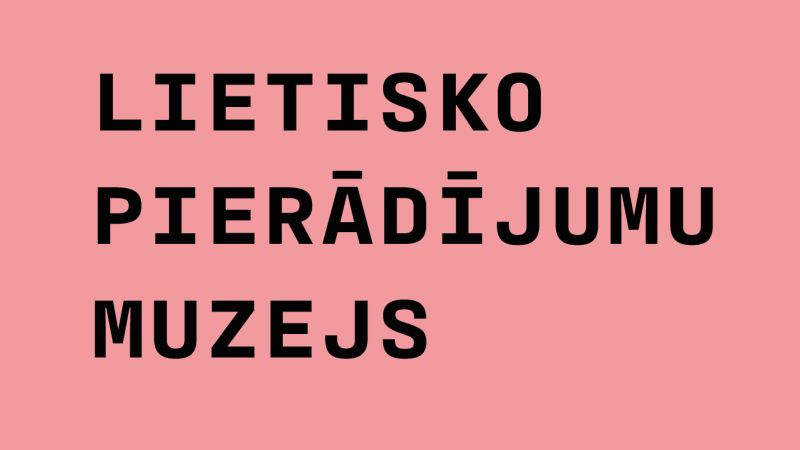 Latvian Public Broadcasting (LSM) has announced the shortlist of cultural events of winter 20201 for its annual prize "Kilograms kultūras 2021". Selected by a jury, these events are now open for public voting on lsm.lv (in Latvian) till January 14. Voting can be done once a day. The results and the finalists for the annual shortlist will be announced on January 17.
Physical Evidence Musuem's digital platform has been shortlisted in the category "Surprise".  A continuation of the performative documentary exhibition created by Jana Jacuka and Laura Stašāne in 2020 as part of International festival on contemporary theatre "Homo Novus", evidencemuseum.com presents the collection of everyday items -witnesses of domestic violence that have been donated to the museum by women from all over Latvia. It also serves as an open, safe platform for any women who want to share their story and donate an item to be added to the collection.
The graphic design and technical solutions of evidencemuseum.com were created by Toms Burāns, who also has made the webpage fully accessible for visually impaired people.
Visit Physical Evidence Museum online: evidencemuseum.com
Back