P.A.R.T.S. audition in Riga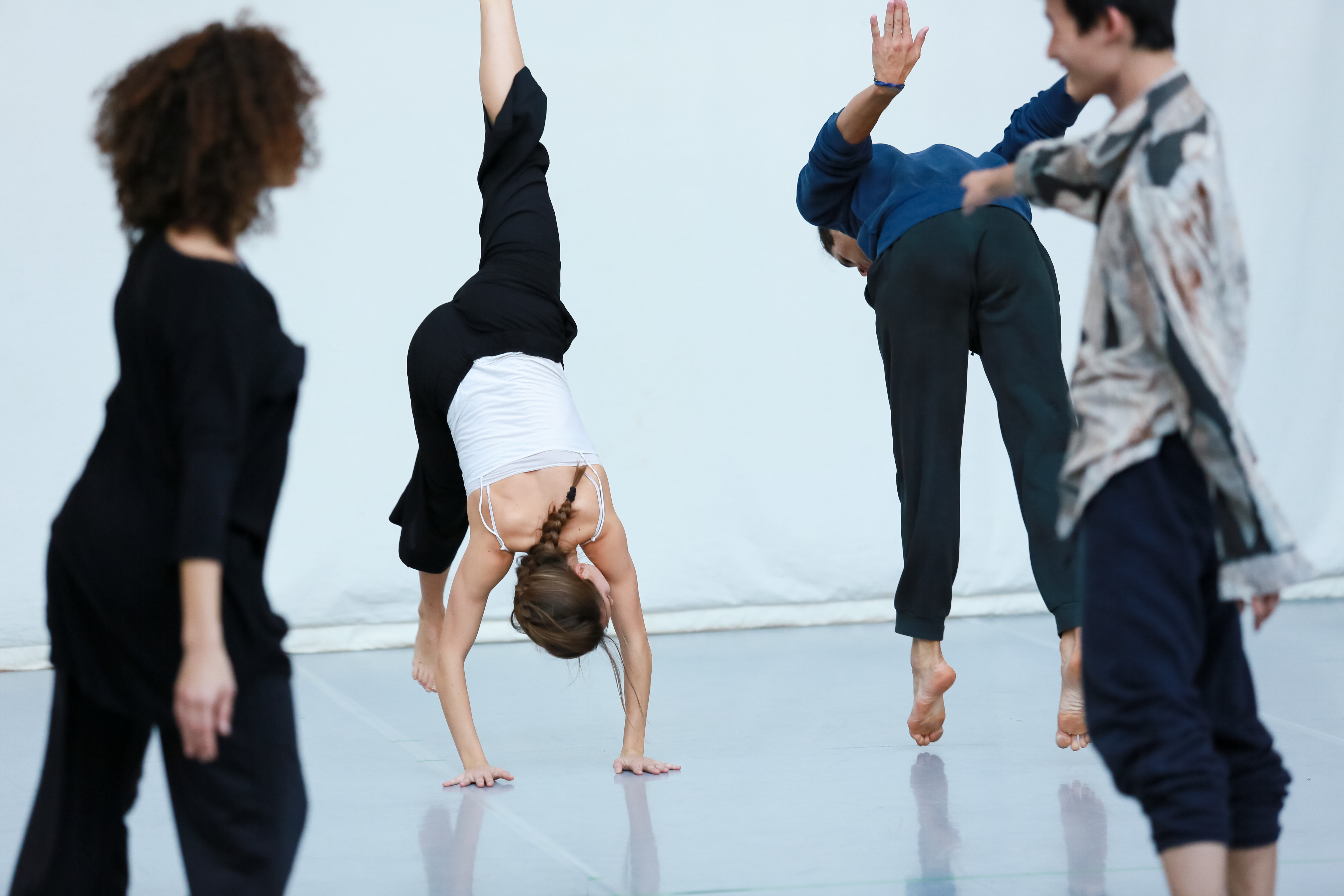 P.A.R.T.S. audition in Riga for Training programme 2019-2022 will be held on February 2 at Dance school Dzirnas (Lāčplēša street 106 k -1, google map). It is possible to register on the spot and pay registration fee  of 10 euros.

P.A.R.T.S. only opens up its Training programme every three years to students between the ages of 18 and 23. Candidates must have a high school diploma before September 1 2019 and have a good level of English proficiency.
The Training Cycle is aimed at students aged between 18 and 23, who want to become a professional dancer and/or choreographer. The school aims to strengthen and enrich their dance skills in the broadest sense, to expose them to professional working practice under the guidance of experienced artists and teachers, and to support and nurture their creative voices. Key considerations are to teach and encourage students to think, to research, and to communicate; and to develop an open mind and a caring attitude
More information on auditions here
More on P.A.R.T.S.
Back