Nomadic School Vol. 3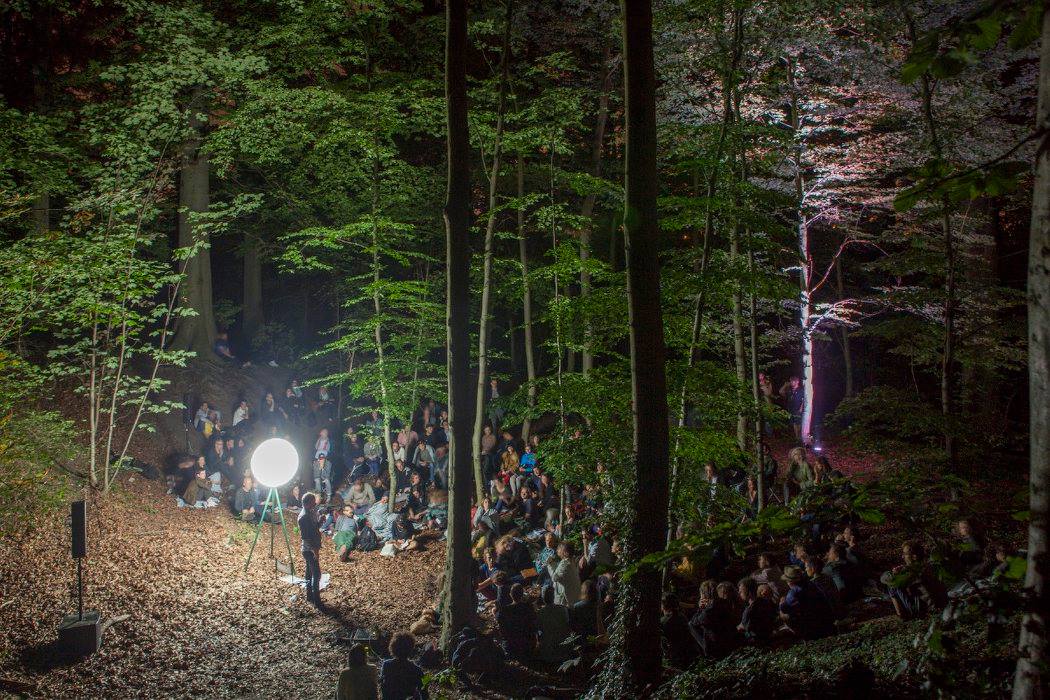 Artists from the Baltic Countries are invited to apply for the 3rd edition of the Nomadic School that will take place during Homo Novus festival in Riga, September 1-10, 2017.
The School is devised by New Theatre Institute of Latvia in collaboration with Daniel Blanga Gubbay, aleppo.eu (BE), Vincent W.J. van Gerven Oei, New World Summit (NL), tj Demos, Centre for Creative Ecologies (US), Ant Hampton and Christophe Meyerhans (BE) and is part of 'Imagine 2020: art, ecology and possible futures' activities supported by EU programme Creative Europe.
SCHOOL
The school is structured in three parts: SHARING, RETREAT and MAKING, including moments for festival programme and collectively designed formats of exchange.
SHARING
2-4 September, 2017
During the first days of the school we will share ideas and practices with colleagues from aleppo.eu, New World Summit, Centre for Creative Ecologies and festival artists diving into questions such as:
How can we critically address and creatively negotiate environmental concerns?
How are we imagining, building and communicating alternative narratives and models of political, social and artistic platforms and movements?
How can we decolonize the ways of knowing and thinking to imagine and create new spaces and patterns of doing, living, interacting?
RETREAT
5 September, 2017
Collective sauna experience on the Baltic coast.
MAKING
The Thing. Automatic workshop in everyday disruption by Ant Hampton and Christophe Meyerhans
6-9 September, 2017
The Thing is an automated and hybrid form between performance, workshop and journey consisting of 4 episodes in 4 days, each about 4 hours long. It takes its participants on an exploration of the overlap between things which matter to the world, and a thing each of us could set into motion at any moment. Doing The Thing is about creating the best possible conditions to take a leap of both faith and imagination, daring to enact other possible versions of oneself. To decisively step out of one's comfort zone by, as David Graeber coins it, "insisting on acting as if one is already free." In The Thing no charismatic leader stands in your way. The only ones present are you who open a suitcase and follow a wild mix of different triggers as a guide.
WHO CAN APPLY
We are looking for young Latvian, Estonian and Lithuanian artists from performing arts and beyond engaged with artistic practice and research dealing with the topics of the School. We have 4 places reserved for artists from Latvia, Lithuania and Estonia.
CONDITIONS
The working language is English. The festival or its partners cover costs of the school, simple, shared accommodation, meals and festival tickets. Estonian and Lithuanian artists are kindly asked to take care of their international travels.
DEADLINE
Please send your creative biography and motivation letter (one A4 page) in English to Gundega Laivina (gundega@theatre.lv) by 26 June, 2017. Same e-mail address can be used if more information is needed on contents or practical organisation of the school.
Photo: Julie Guiches for Nature, Aleppo – Parckdesign2016
Back