Nocture at Spectacular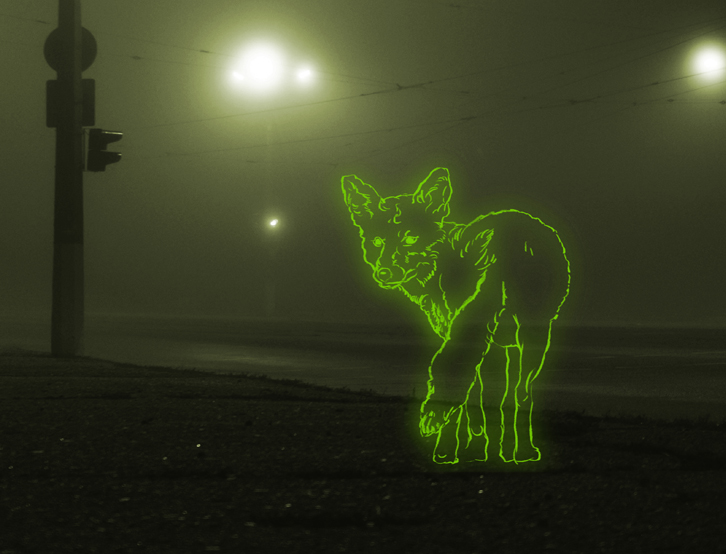 Part performance, part walk, part workshop, Nocturne is a song of the night and the creatures that inhabit it. Following permieres in London and Riga, Nocturne will now lead spectators across Reykjavík in search of the edges of the city.
Created by an international team of artists, including directors Krista Burāne (Latvia) and Andy Field (United Kingdom), as well as collaborators, set designer Ieva Kauliņa (Latvia) and choreographer Erik Eriksson (Sweden) and developed through conversations with night workers, ecologists and the local inhabitants of the city, Nocturne is a different kind of theatrical encounter.
Nocturne at the festival Spectacular (Reykjavík)
Thursday 15 November 18:00
Directors: Krista Burāne & Andy Field
Collaborators: Ieva Kauliņa & Erik Eriksson
Performers: Klāvs Liepiņš, Rósa Ómarsdóttir, Inga Huld Hákonardóttir, Daniella Eriksson
Information and tickets here
IN addition, Spactacular Symposium with participation of Krista Burāne and Andy Field takes place on November 15. More here
Nocturne was premiered in Riga on September 7, 8, 9 as part of Homo Novus festival.
Co-commissioned and produced by LIFT (London), Homo Novus (Riga), Lókal (Reykjavík). An Urban Heat project, supported by the Creative Europe Programme of the European Union.
Back