New books in NTIL office library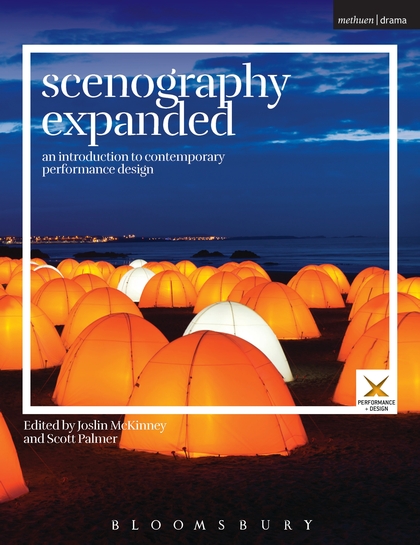 Addition to NTIL public library include volumes on performing urgencies, expanded scenography, dance dramaturgy, writing by prominent contemporary theatre directors and more. For details please refer to the book list and search books by the title.
Three House on Fire publications in the series of Performing Urgency edited by Florian Malzacher:
"Empty Stages, Crowded Flats. Performativity as curatorial strategy"
"Joined Forces. Audience participation in theatre"
"Turn, Turtle! Reenacting the Institute"
Heiner Goebbels "Aesthetics of Absence. Texts on Theatre"
Alan Read "Theatre in the Expanded Field: Seven Approaches to Performance"
Milo Rau "The Europe Trilogy: Civil Wars, Dark Ages, Empire"
Andre Lepecki "Singularities: Dance and visual arts in the age of performance"
Judith Butler "Notes toward a performative theory of assembly"
Katalin Trenscenyi "Dramaturgy in the making"
Andy Lavender "Performance in the 21st Century: Theatre of Engagement"
"Imagined Theatre: Writing for a Theoretical Stage", edited by Daniel Sack
"Scenography Expanded. An introduction to contemporary performance design", edited by Joslin Mckinney, Scott Palmer
Books are dispensed for 2 weeks for a deposit of 20 EUR.
NTIL office library is open on work days from 11:00 till 17:00 but we kindly ask to call and check beforehands.
Address: New Theatre Institute of Latvia, Miera street 39-2, Riga
Phone: 67228477, e-mail: contact@theatre.lv
Back