Latvian artists in Berlin and Warsaw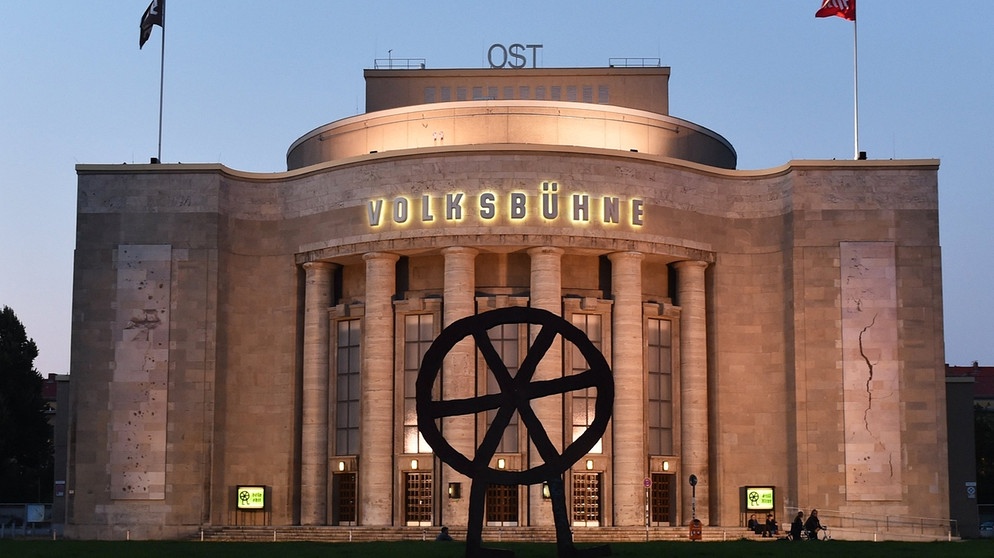 Since 2019 with support from the Baltic Culture Fund and in collaboration with Lithuanian and Estonian partners – State Youth Theatre in Vilnius and Vaba Lava in Tallinn, we have started a new project "Baltic Transfer" with the aim to present Baltic theatre artists internationally in festivals in Berlin and Warsaw, as well as explore the collaboration potential among Baltic artists.
In May 2020 Latvian theatre artists, Valters Sīlis and Kate Krolle with a new creation will take part at the transcultural festival POSTWEST, organized by Berlin theatre Volksbühne, that brings together new productions from Eastern Europe and explores identity issues in the context of political and social change. In November 2020 TR Warszawa, one of the leading theatres in Poland, will present a guest performance programme from the Baltics, which will include Latvian artists.
Along with these presentations, the project partners organize a series of artists meetings and discussions during 2019-2020 in Vilnius, Tallinn and Riga. So far the artists taking part include Egle Švedkauskaite, Kamile Gudmonaite, Arturas Bumšteinas, Ieva Džindža and Arnita Jaunsubrēna.
"Baltic Transfer" is a project funded by Baltic Culture Fund and supported by Volksbühne and TR Warszawa.
Back