Kate McIntosh's "In Many Hands" and "Worktable" come to Cēsis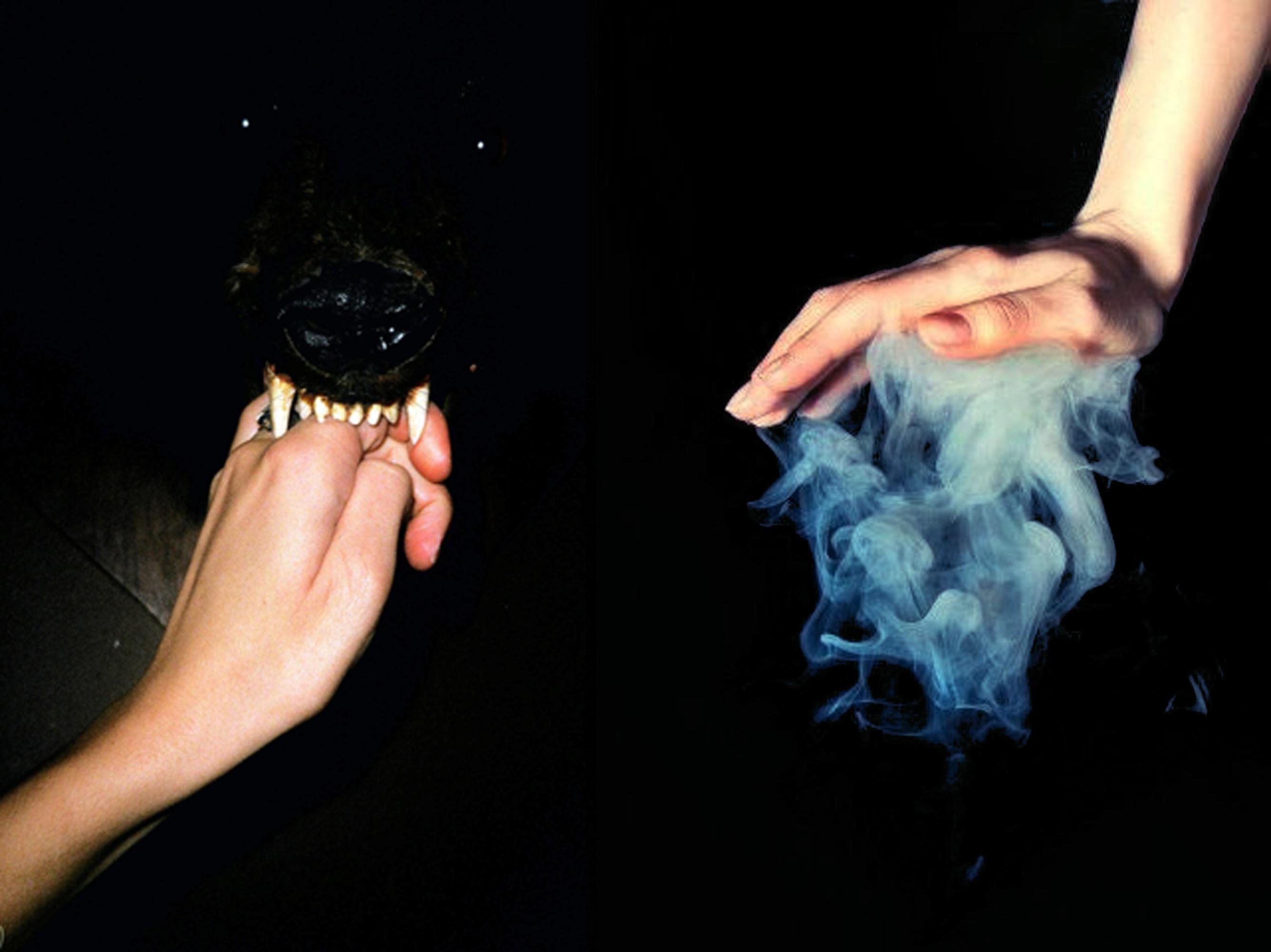 Installation-workshop
WORKTABLE
Barn of Cēsis Castle, Pils laukums 15, Cēsis
27, 28, 29 June 16.00-21.00
30 June 12.00-21.00
No text
Free entrance
Worktable is a participatory installation-workshop that contemplates the endless cycle of deconstruction and creation by using ordinary objects and everyday operations. Installed in seven rooms, the work is being created and transformed by every audience member as participation here is essential. Worktable discovers creative and destructive potential of humans and objects and invites to reconsider our relationship with the material world in a funny, active and unexpected way. Entering Worktable the spectator receives set of tools and directions, picks an object and gets to work…
This participatory installation is recommended for children, young people and adults. One visit lasts 45 minutes.
Performance
IN MANY HANDS
29, 30 June 17.30 and 21.00
Vidzeme Concert Hall "Cēsis", Raunas iela 12-1, Cēsis
1h30
No text
Tickets 10 eur (pupils, students, seniors – 7 eur) at Biļešu paradīze
Immersive performance In Many Hands invites to join unusual conversation without words built on collective tactile and sensory experience. Audience members engage their hands, their noses, and their curiosity into a series of aesthetic situations, encountering strange physical phenomena and playing with materials, objects and textures. When the performance is half way through there is probably no one in the room whose hands are not completely filthy. In Many Hands is a rare and beautiful opportunity to listen to yourself while paying attention to those around you.
This is participatory performance recommended for young people and adults.
Kate McIntosh | In Many Hands from Open Latitudes on Vimeo.
Kate McIntosh's programme in Cēsis is an activity of Imagine 2020: art, ecology and possible futures, supported by Culture Capital Foundation of Latvia and EU programme Creative Europe. Thank you to conversation festival Lampa, Institute of Environmental Solutions, Vidzeme Concert hall "Cēsis", Liāna Iveta Beņķe.
Back