Jonathan Burrows: "Politics" and "52 Portraits" in Riga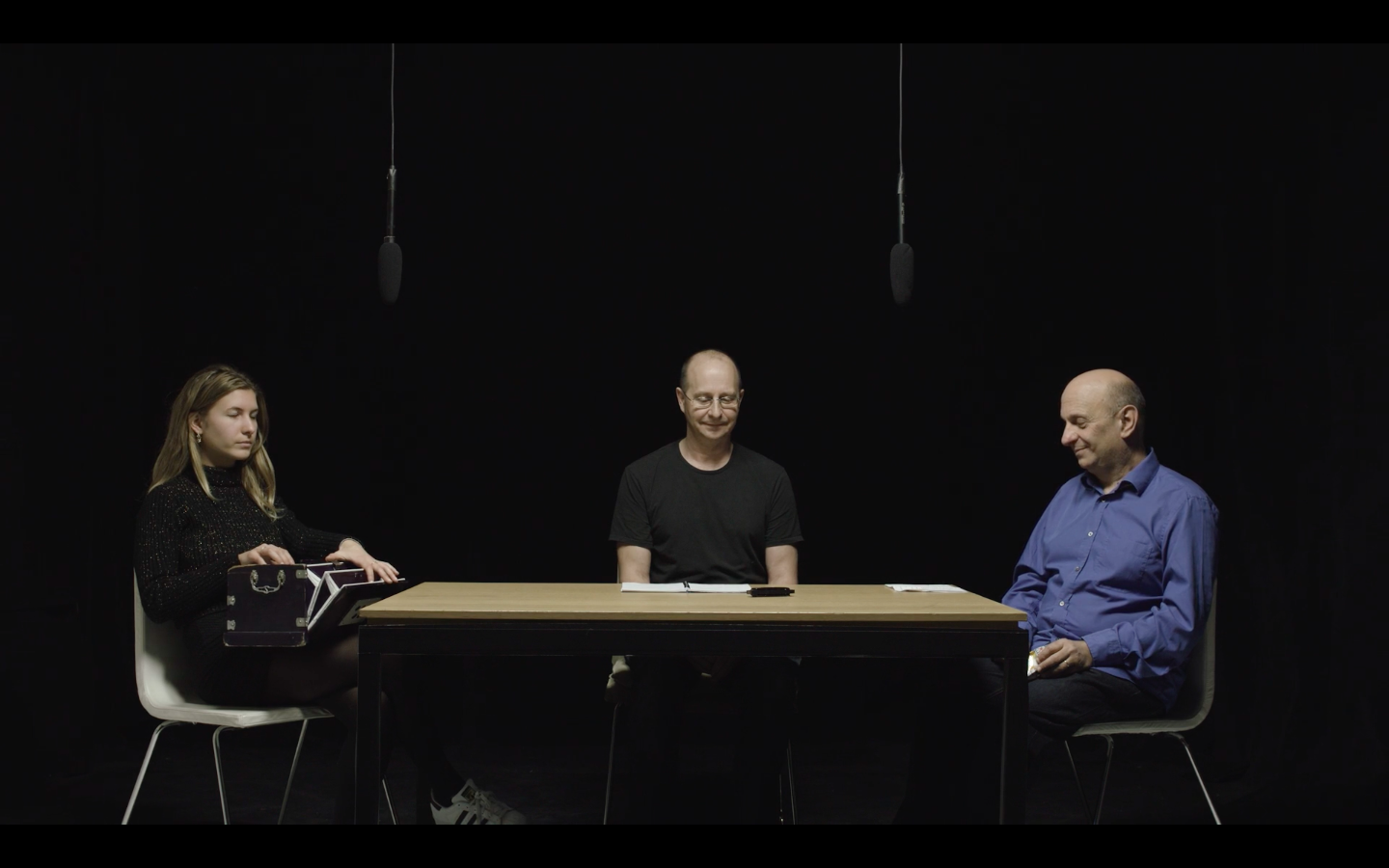 On 15 February in Riga choreographer Jonathan Burrows (London) will present his short talk "Politics" which attempts to examine the often spoken relationship between dance practice and the political. It will be followed in Riga by a screening of a selection from the project "52 Portraits", which invited 52 dance artists or duos from diverse backgrounds and methodologies to create a short gestural dance, filmed by Hugo Glendinning and with their autobiographies and ideas sung by Matteo and Francesca Fargion. These films were released online one a week throughout 2016. The project unpicks the image of the dancer, dissolving conventional hierarchies of style and approach. It is an epic love song to an art form.
Jonathan Burrows
Talk "Politics" / short film "52 Portraits"
Saturday 15 February 19:00 at "Zirgu pasts", Dzirnavu street 46
In English
Duration: 1h 30
Tickets 5 eur at the venue before the event. Cash only.
Jonathan Burrows is a choreographer whose main focus is an ongoing body of pieces with composer Matteo Fargion, with whom he continues to perform around the world since 2002. At the heart of Burrows' and Fargion's work is a love of rhythmic form and the quiet intensity of communication; this allows them to share with each other and with the audience.
Burrows teaches as guest lecturer at P.A.R.T.S. school in Brussels, University of London, Hamburg University, Free University Berlin, Koninklijke Academie van Schone Kunsten Gent, Institute for Applied Theatre Studies at Giessen University and Roehampton University London. He is currently a Senior Research Fellow at the Centre for Dance Research, Coventry University.
In 2010 Burrows published  'A Choreographer's Handbook' that has sold over 15,000 copies since and been translated to several languages.
Jonathan Burrows is visiting Riga as a guest artist and mentor at "Shared Space Shared Time" on 14-16 February. A project by New Theatre Institute of Latvia, it is a series of gatherings of local dance community throughout 2020 with a focus on commoning.
Supported by State Culture Capital foundation and the Latvian Academy of Culture.
Photo from "52 Portraits" by Hugo Glendinning, with Jonathan Burrows, Francesca and Matteo Fargion.
Back