International artist residencies in Rucka and Cīrava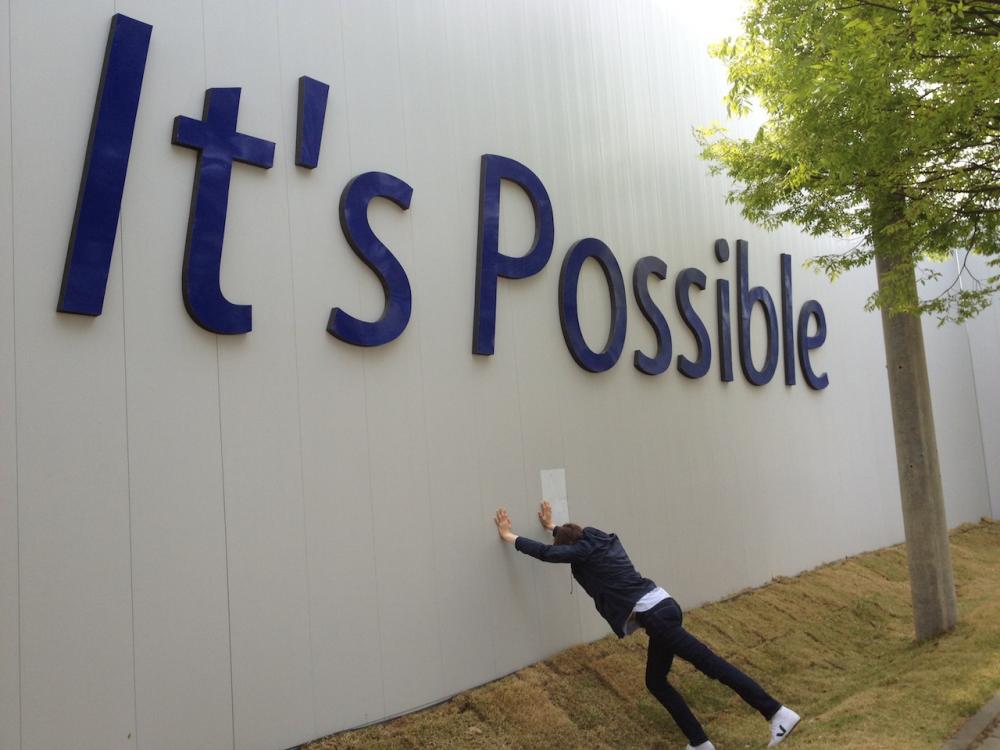 From February 21-27, 2016 Norwegian dance artist Heine Avdal and Japanese Yukiko Shinozaki and Yuika Hashimoto from the collective fieldworks and Latvian Elina Lutce will stay in Rucka residency place in Latvian town Cēsis to develop the project "carry on".
fieldworks is a Brussels based collective that makes playful, enchanting multimedia performances and interactive interventions that allow the audience to immerse themselves momentarily in poetic in-between worlds.
"carry on" is a installation-performance which is being presented as a series of events in different places in the world and reflects establish on different relations between the performer, visitors and the surrounding space/objects.
"carry on" Rucka version will be developed together with several Latvian performers and will guide the visitors on an individual journey around Rucka manor house. The only performance for public will take place on Saturday 27 February in Rucka artist residency centre.
Another collaborative project will take place from March 17-24, 2016 in the village of Cīrava in Western Latvia where Icelandic theatre makers Steinunn Knutsdottir and Rebekka Ingimundardottir will work with Cīrava based Latvian choreographer Kristīne Brīniņa to develop a piece that will take spectators on a walk in the surroundings of Cīrava with the participation of musicians and local inhabitants.
Steinunn Knutsdottir is a well know theatre maker in Iceland who is interested in theatre that pushes frontiers and crosses various disciplines. She is the artistic director of the company The Professional Amateurs and the Webtheatre Room 408/Herbergi408. Her  work has played in Reykjavik, Copenhagen, New York and Vienna, on the world wide web, on television and in radio among other places. In 2015 the international Reykjavik Dance Festival showed a retrospective of the works by The Professional Amateurs, which as all their performances were presented free of charge.
The projects in Rucka artist residency centre and Cīrava are organised by the New Theatre Institute of Latvia and with the support from EEA grants.
www.eeagrants.lv
Back