Getting ready for the 14th Prague Quadrennial of Performance Design and Space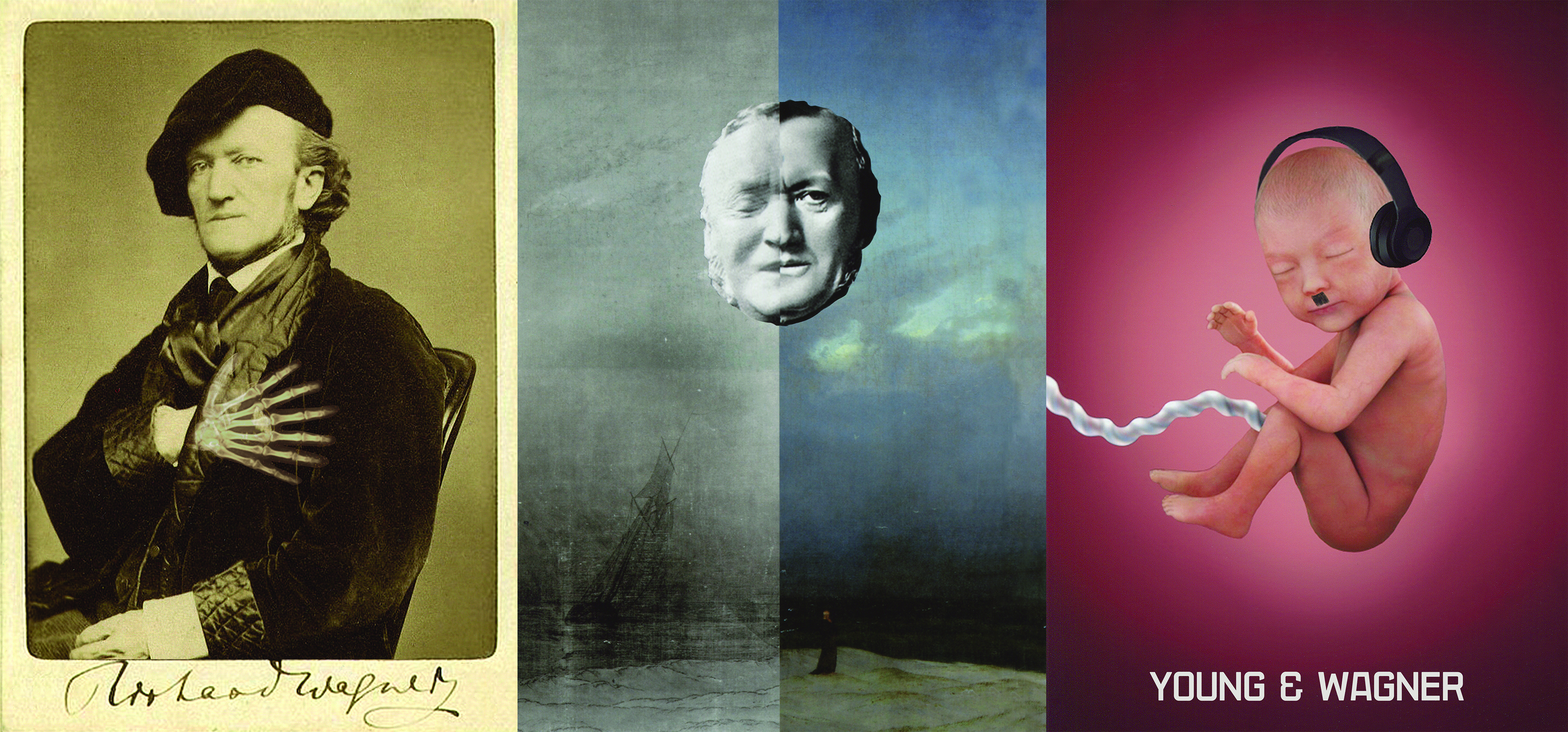 Latvian stage design will be present at the section of countries and regions and student section of the 14th edition of Prague Quadrennial taking place on 6-16 June 2019, inviting the international audience to discover the latest developments in Latvian scenography. Authors of the Latvian exposition at the section of countries and regions are young theatre and visual artists Krista and Reinis Dzudzilo whose work in theatre is characterised by the purity of space and clarity of the idea. The student exhibition "Young and Wagner" created by students of the Department of Stage Design at the Art Academy of Latvia will reflect the study process and the moment when student becomes a young artist. Both exhibitions follow the leitmotiv of this year's Quadrennial dealing with memory, imagination and transformation, and are inspired by the time German composer Richard Wagner spent in Riga working on the principles of his ideal theatre, later fully realised in Bayreuth. Is there anything new about Wagner we could highlight or present the Quadrennial viewers with? What unites such different scales: that of the student or the young artists with that of the great Wagner?
The immersive installation ZRwhdZ created especially for Prague Quadrennial by Krista and Reinis Dzudzilo is inspired by the famous quote from Wagner's latest opera Parsifal – Zum Raum wird hier die Zeit or Here Time Becomes the Space, and considers space as a present moment when a new world is being born and is dying, the beginning and the end merging into one. Together with composer Krists Auznieks and maker of musical instruments Aleksandrs Maijers, in ZRwhdZ they explore the structural principles of Wagner's ideal theatre where sound rises from beneath the feet and travels up to the vocal chords of the singer. It's an invitation to experience the power of sound to transfix the body.
The students of the Department of Stage Design have worked on Wagner's opera "The Flying Dutchman" this year. Their exhibition "Young and Wagner" showcases the results of the study process and focuses on work of art, its author, and the turmoil of their private life. When Wagner was fleeing Riga the composer's ship got into a storm on the Baltic sea, and this emotional experience would later inspire him to write "The Flying Dutchman". The head of the department, professor Mārtiņš Kalseris says, "We, the witnesses of the first stage of this successful story, salute you, Wagnerists of the world. "The man you know as the great Wagner used to live and work here, in Riga, before he fled, left without paying," we howl through the eternal storm that divorces us from the fame of Wagner's later life after the escape and survival. For me, the fateful storm overwhelmingly tends to symbolize the birth of a genius, which in turn makes Riga, the city this side of the Baltic sea, into a dark and mythical womb. We wave hello to you from the darkness of this pitch-black cave, rejoicing in the unique role Riga had played in Wagner's fate, hoping to surprise Wagnerists of the world, provided they can still hear us through the storm. Because the storm Wagner luckily survived is still raging on, as it will forever, and the only way to bridge the sea is to stage "The Flying Dutchman" and to seek for new design solutions."
Curator of ZRwhdZ: Gundega Laiviņa
Curators of Young and Wagner: Andris Freibergs and Monika Pormale, exhibition design by Krišjānis Elviks
Production: Sandra Lapkovska and Klinta Harju, New Theatre Institute of Latvia
Technical realisation: Dekorāciju darbnīca
Supported by State Culture Capital Foundation, Ministry of Culture of Latvia, Art Academy of Latvia, Latvian Embassy in Prague, transport and logistics company SIA Airos, Art and technology quarter Sporta 2
Picture from publicity materials of "Young and Wagner"
Back