David Weber-Krebs creates two new performances in Latvia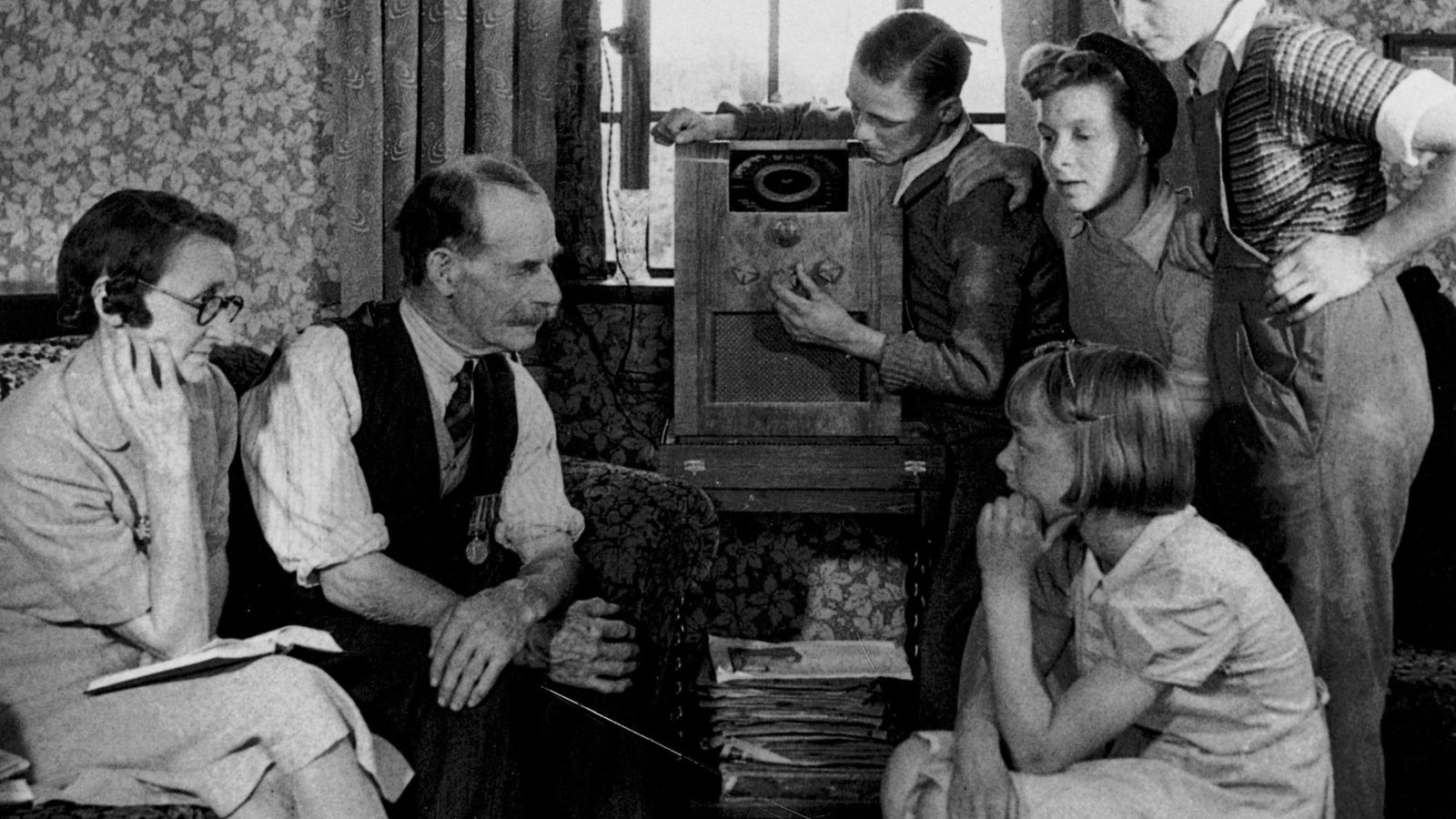 From the 5th till 23rd of July NTIL organized creative residency for Belgian artist David Weber-Krebs, who together with dramaturg and producer Simone Basani and french sound artist Samuel Sylvain Repault worked on their new performance "Silencing", a joint production of NTIL and Kaaitheater (Brussels).
The performance is part of "ACT: Art. Climate. Transition". The first rehearsals took place in Riga with Latvian dance critic Inta Balode, dramaturg Janis Balodis and artists Kate Krolle as actors. Sound and technical support was provided by artist Voldemars Johansons.
The second of David Weber-Krebs research work focuses on the theater experience in the times of Pandemic. Adapting to the conditions of Covid-19 pandemic David already changed his initial plans in April 2020, and as opposed to making a new performance, he sent out e-mails to European stage art professionals asking them to imagine their first theater visit after the isolation. All of the responses were gathered in a book called "And Then the Doors Opened Again", which was published in September, 2020. This year, 2021, after traveling to various countries, David interviewed theater professionals and theater audience about their experience. He spent four days in Rezekne, Latvia, interviewing Rezekne city theater "Joriks" crew and the inhabitants of Rezekne, as well as saw the performance "My Neighbor Jew" and interviewed the creative team.
"ACT: Art. Climate. Transition" is co-financed by the EU's programme "Creative Europe"
ACT is a European cooperation project on ecology, climate change and social transition. In an era of climate breakdown, mass extinction and growing inequalities we join our forces in a project on hope: connecting broad perspectives with specific, localised possibilities, ones that invite or demand that we act. ACT is a project initiated by 10 cultural operators from 10 European countries, working in the field of performing and visual arts.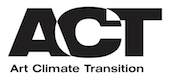 Back