David Weber-Krebs and Simone Basani 'and then the doors opened again' workshop: as spectators, what do we crave for now?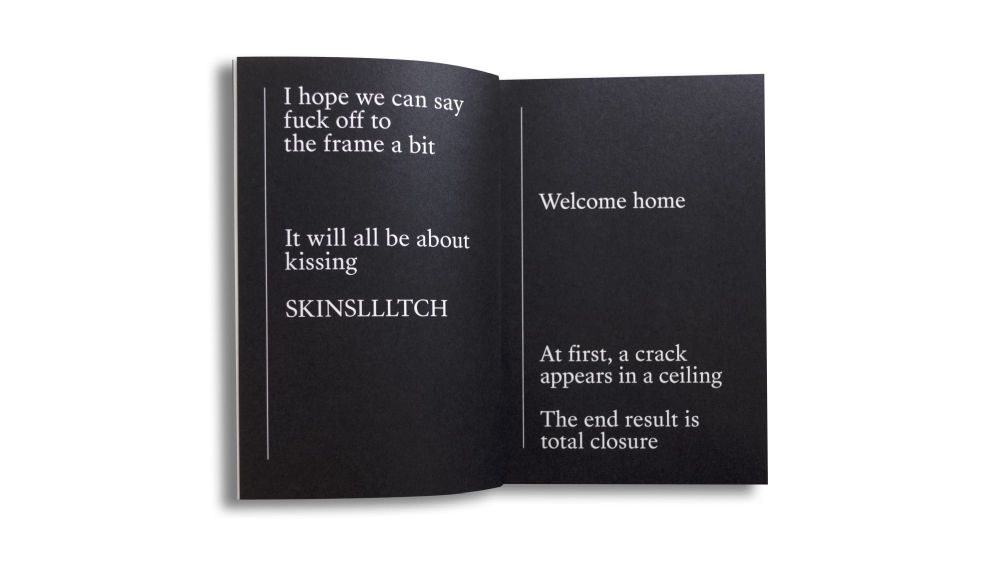 On April 8, 2020, in the middle of the first Covid-19 wave in Europe, artist David Weber-Krebs invited his colleagues around the world to participate in a collective act of imagination. He asked them via email to imagine the future of theatre from that specific moment when theatres were closed and it was not clear how, when, and even if they would open again. The answers were compiled in the book and then the doors opened again, which was published in September 2020 by Onomatopee.
Since then, the book has been used as a tool to generate further speculations and reflections about spectatorship in pandemic times and beyond. David Weber-Krebs and dramaturg Simone Basani have worked in different cities (Brussels, Skopje, Rotterdam), through walks around a theatre, conversations, online and offline workshops. In Summer 2021 they had a series of conversations with spectators of different ages, cultures and professions, in Rēzekne and Riga. All these encounters have been documented, their traces collected in the archive of and then the doors opened again.
For Homo Novus 2022, David and Simone want to unfold the archive with a group of local artists and intellectuals as a starting point to explore the question: as spectators, what do we crave for now? This will result in new speculations and imaginations that might take the form of narrative or critical texts but possibly also actions and site-specific interventions throughout the festival.
– The workshop is designed for any artist or cultural worker who is interested in the writing process as well as enjoys spectatorship of performances (directors, writers, actors, dramaturgs, curators, dancers, critics et al.);
– Workshop will take place in Riga, 10am – 4.30pm – 1st-4th September 2022;
– Participants will be asked to produce something and possibly intervene in the festival and in the city (site-specific interventions, actions, publications). This will take place in Riga during the Homo Novus festival – 5th-11th September 2022 (we will agree on suitable times during the workshop);
– Workshop will be held in English and is free to participate;
– A fee is provided for participation in the workshop and for the interventions.
To apply for the workshop, fill in this form by the 12th of August this year. We will announce the four candidates individually by the 15th of August.
David Weber-Krebs
David Weber-Krebs (BE/D) is an artist and a researcher based in Brussels and Ghent. He explores various contexts as a basis for an experimental process, which questions the traditional relationship between the work of art and its public. He is the initiator and editor of the book and then the doors opened again (Onomatopee) in which 75 authors imagine their first theatre visit after the 2020 COVID-19 lockdown.Recent works for theatre are the performances Tonight, Lights out! (2013), Balthazar (2015), The Guardians of Sleep (2017), The Actual Event (2020) and The Death of Ivan Ilyich (2021).
Simone Basani
Simone Basani (IT/BE) is a curator, dramaturg and art producer. His research focuses on participatory strategies and remembrance processes. The main outputs of this research are curatorial site-specific formats where he invites artists and other peers to react on specific questions and collective instructions of physical sites for critical thinking.
In case of any questions, please write to ieva@theatre.lv or call +371 20366184.
Implemented as part of ACT: Art, Climate, Transition project. Supported by EU programme Creative Europe.
"ACT: Art. Climate. Transition" is co-financed by the EU's programme "Creative Europe". ACT is a European cooperation project on ecology, climate change and social transition. In an era of climate breakdown, mass extinction and growing inequalities we join our forces in a project on hope: connecting broad perspectives with specific, localised possibilities, ones that invite or demand that we act. ACT is a project initiated by 10 cultural operators from 10 European countries, working in the field of performing and visual arts. More about the project read at artclimatetransition.eu.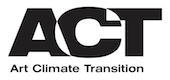 Back